The blog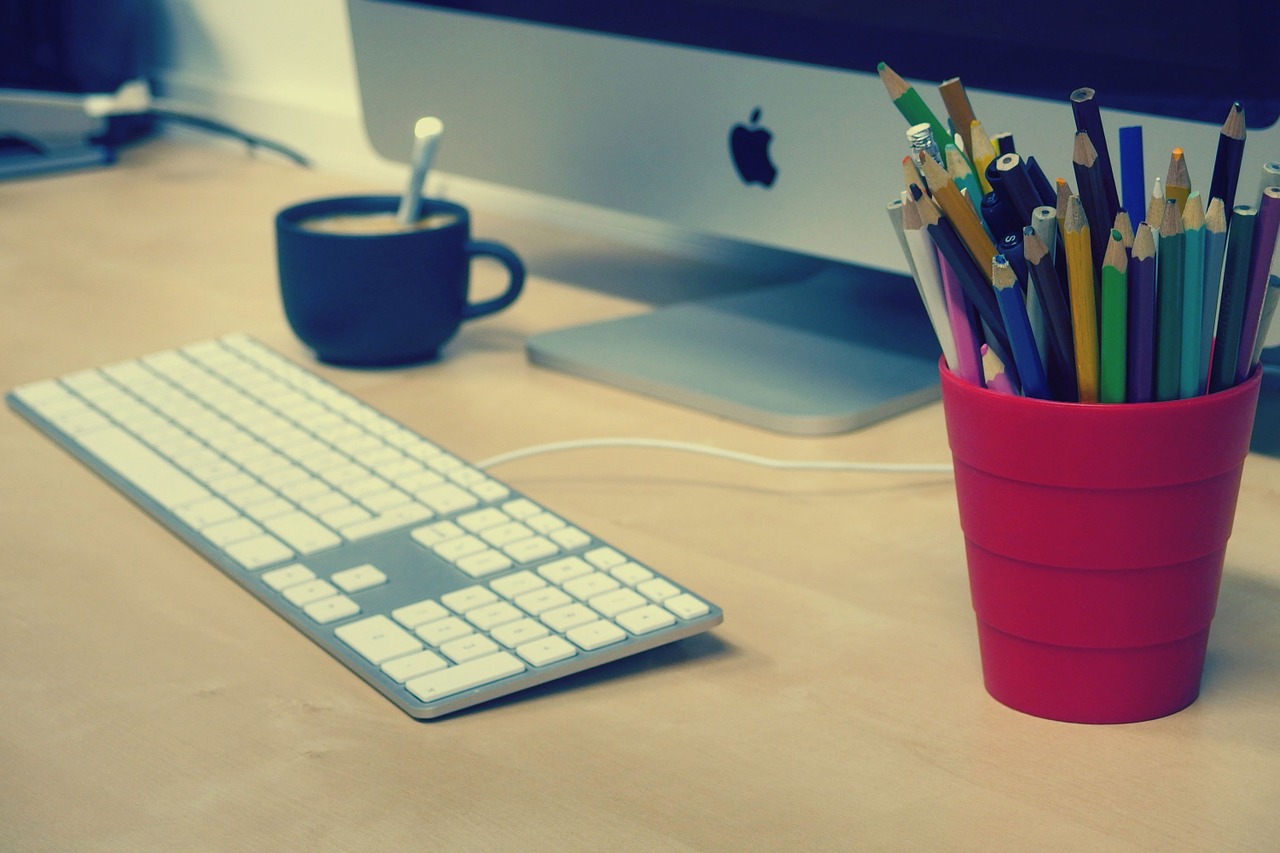 The blog
Post about news of the blog and about my blogging activity.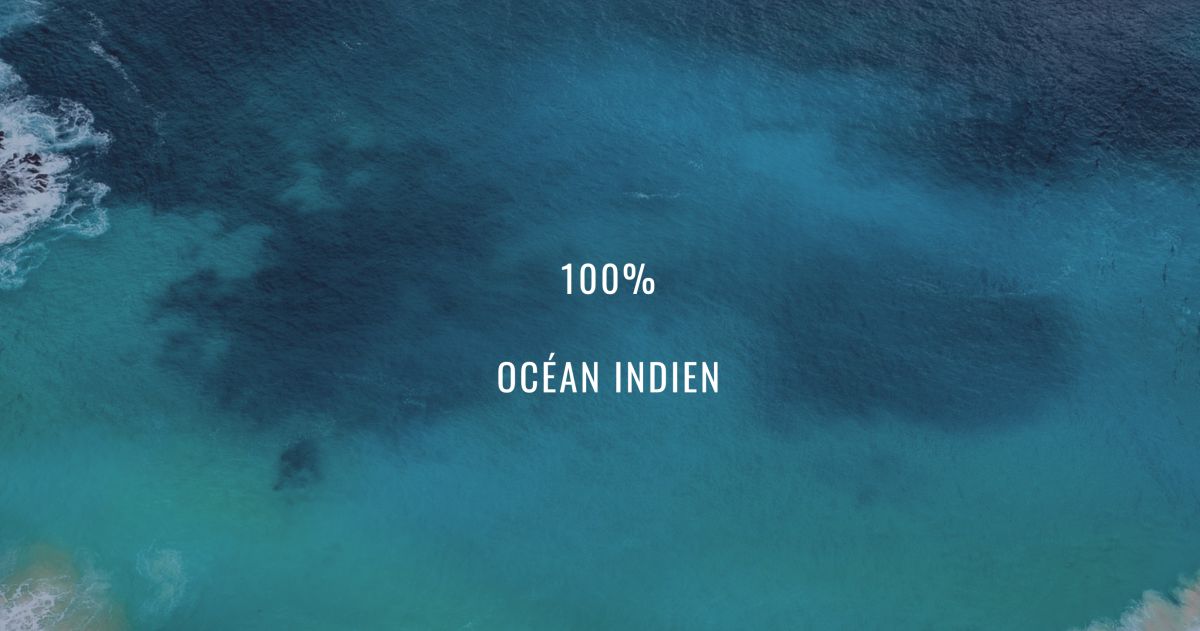 Discover Voyageoi, a blog 100% dedicated to the Indian Ocean
Discovering the Indian Ocean otherwise than by cyclones, that's what I propose you with the blog VOYAGEOI. Presentation of this new blog that will work in addition to CYCLONEOI and should delight lovers of the Indian Ocean or give travel desires.