Natural event around the world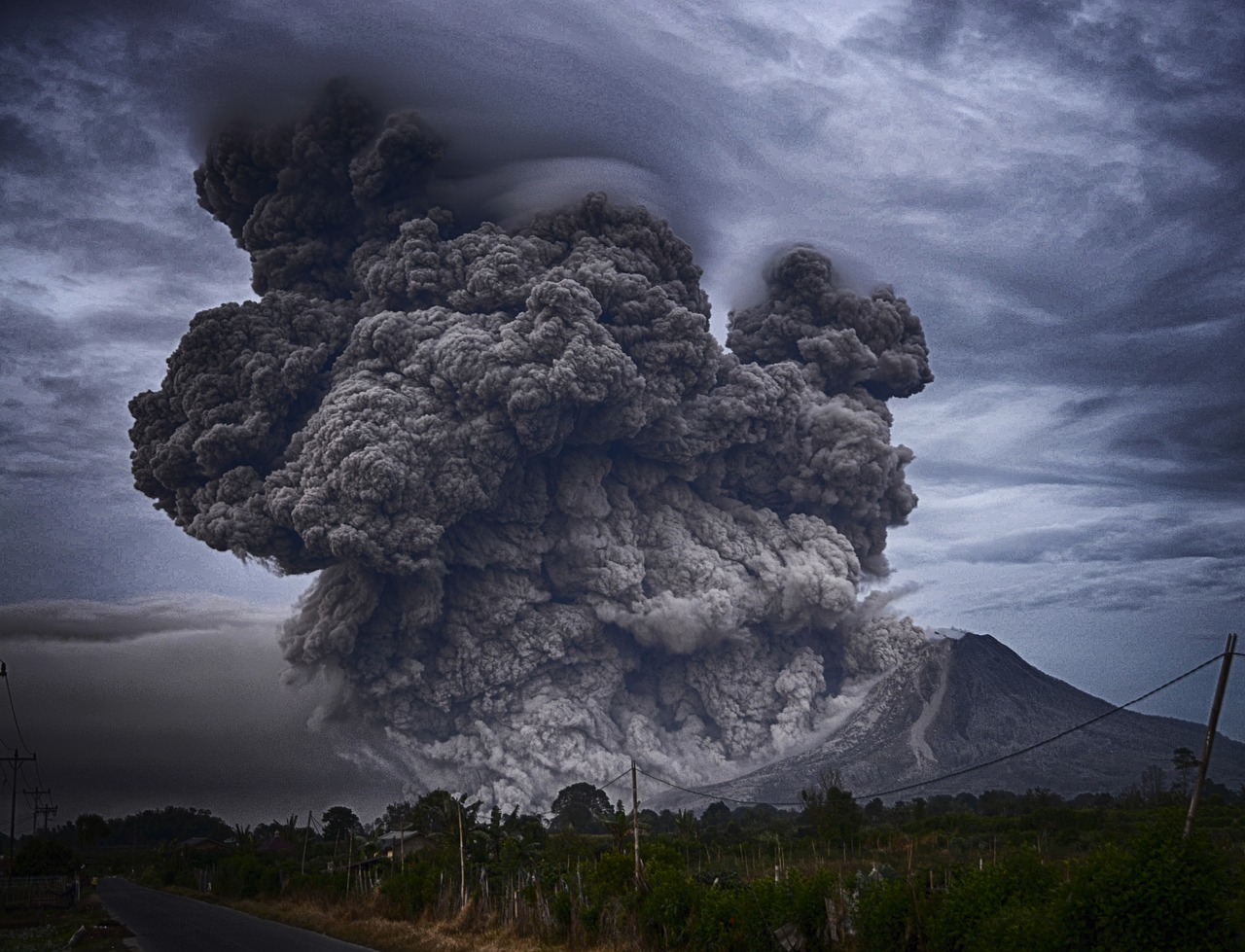 Natural event around the world
Post about natural events or significant natural disasters news around the world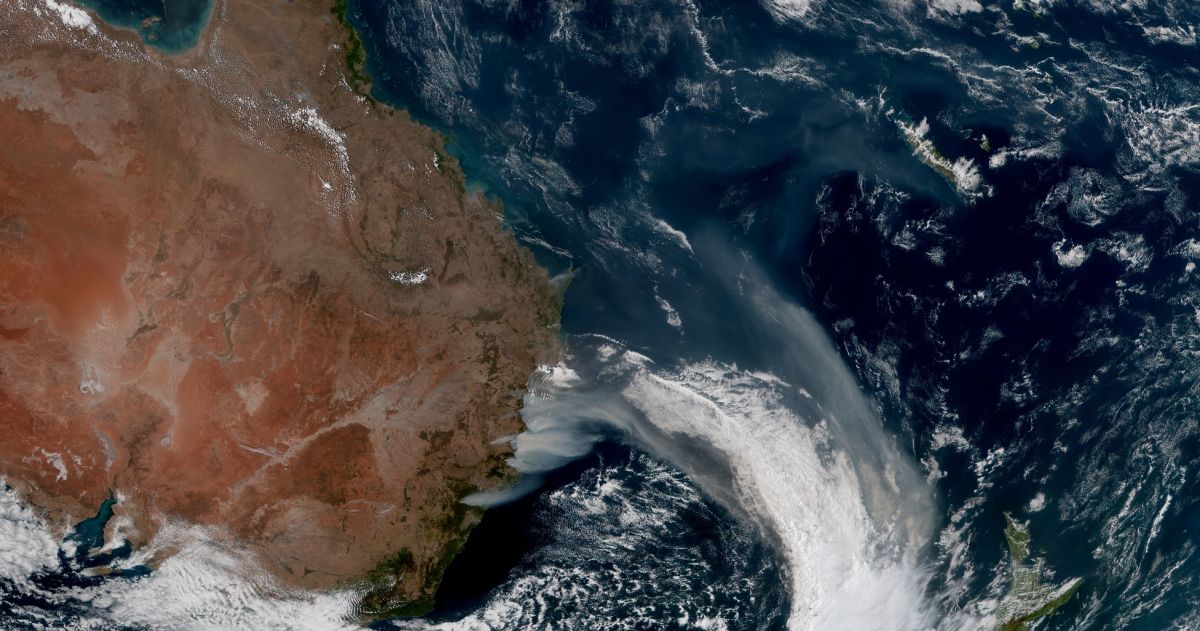 Australia on fire seen from space
November 13, 2019: 06 UTC - Many areas of New South Wales in Australia have been torching for several days. These fires are so violent and vast that they are visible from space.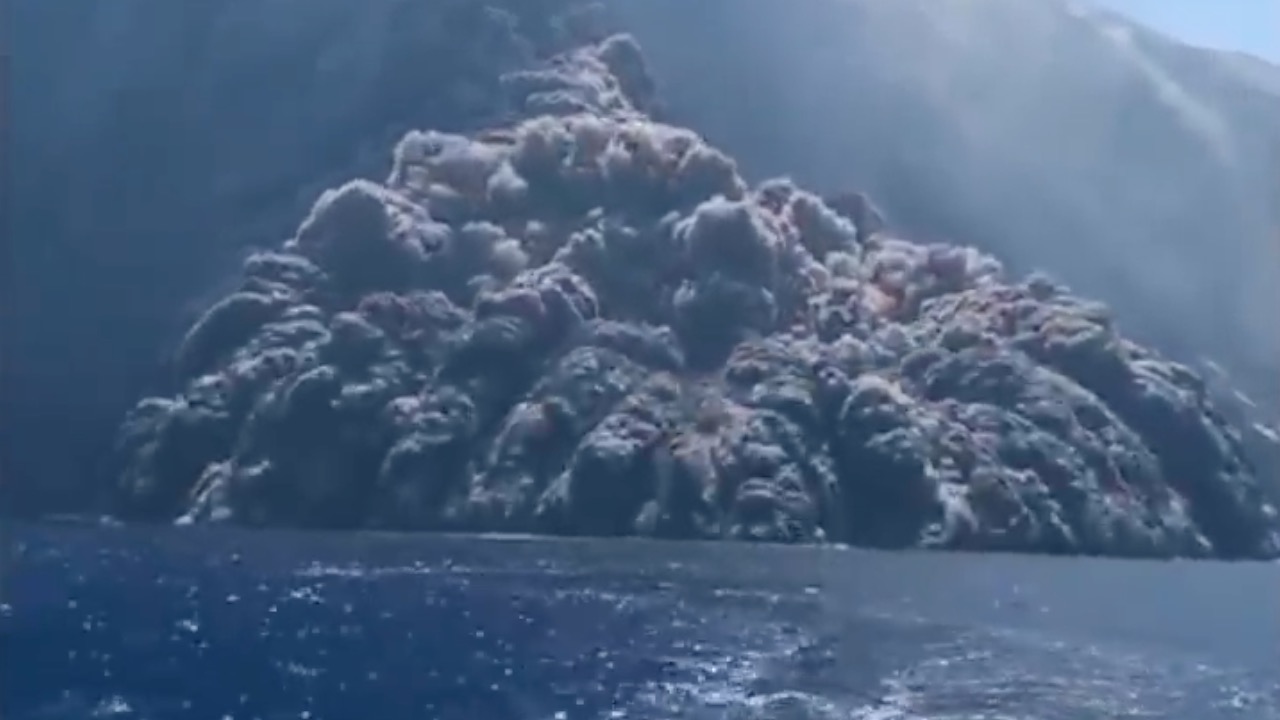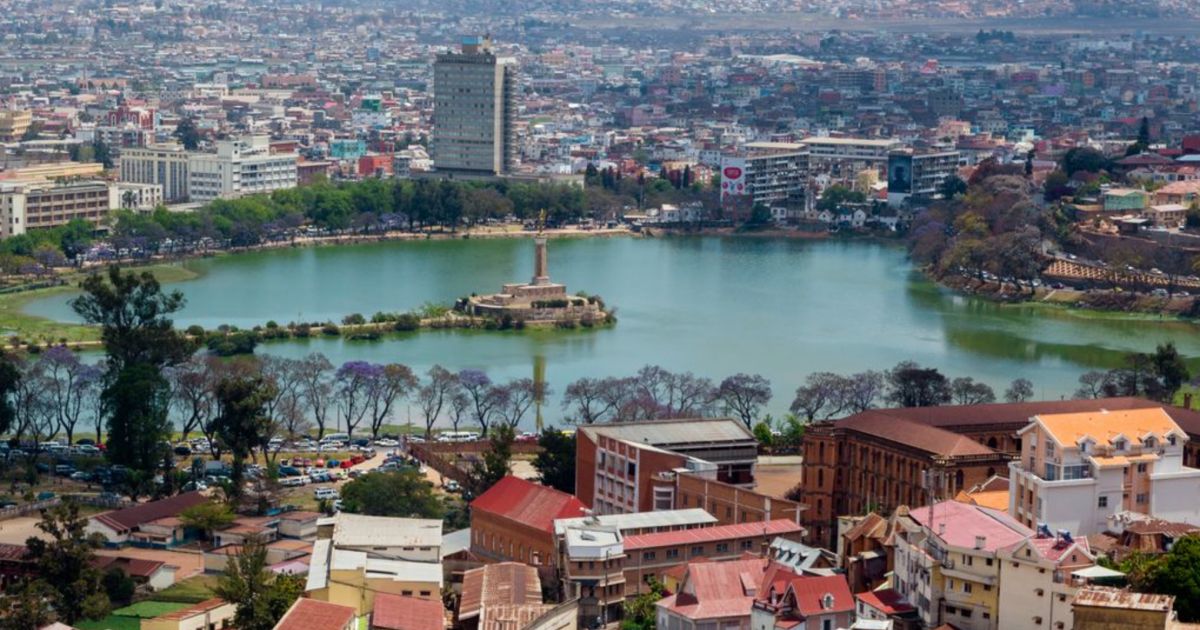 5.1 Magnitude earthquake shaken the center of Madagascar
August 27, 2019: 08 UTC - The earth trembled in the center of Madagascar in the middle of the afternoon of Monday, August 26th. The quake struck with 5.1 magnitude on the Richter scale was observed. The epicenter was located near Soavinandriana.