Flashback cyclone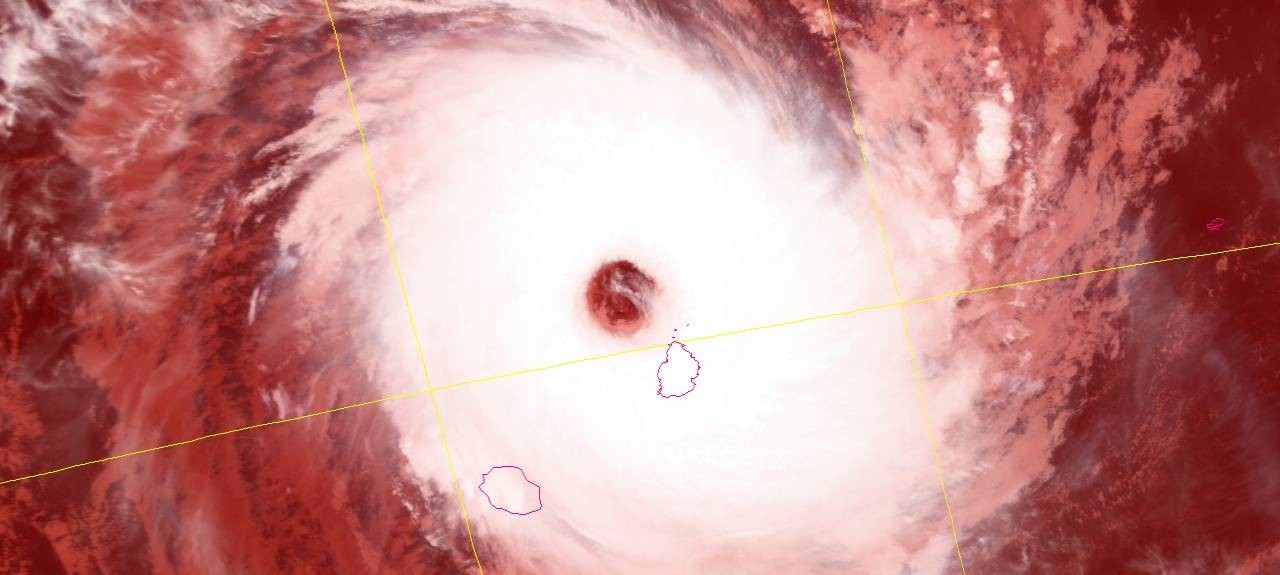 Flashback cyclone
In addition to publishing articles on current hurricane events and major meteorological events in the Indian Ocean, we are adding to our blog a historical section that should delight enthusiasts and allow our youngsters to know more about The Cylons of the Past. Let us go back, thanks to documents and archival images.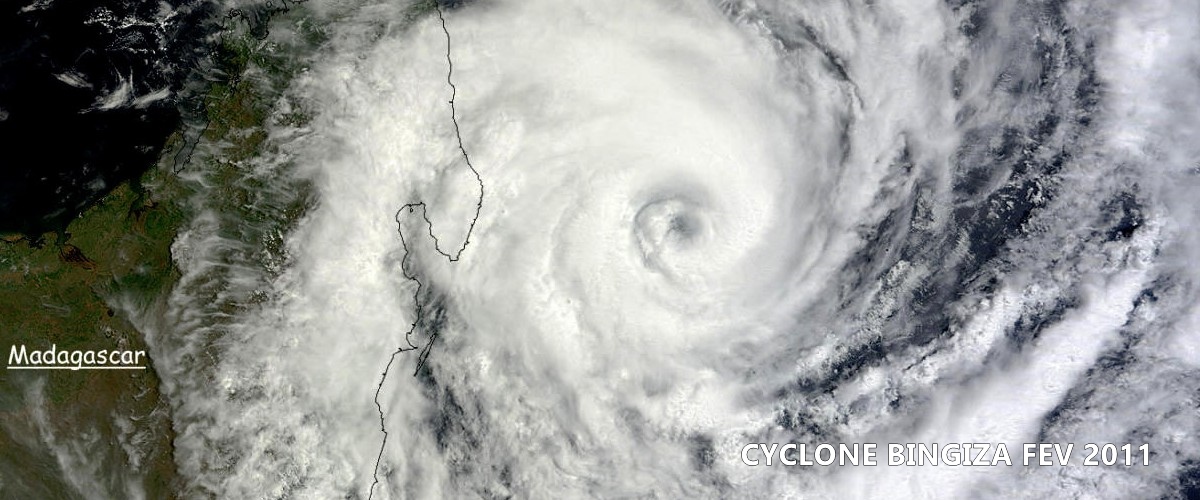 All Seasons not active in the southwest basin since 30 years
This first part of the 2016/2017 hurricane season in the southwestern Indian Ocean basin is particularly poor in activity. In these cyclonic outlook published in mid-November, Météo France forecast a season with cyclonic activity below the seasonal average. Nevertheless, a not very active season does not mean absence of danger.