weather & climate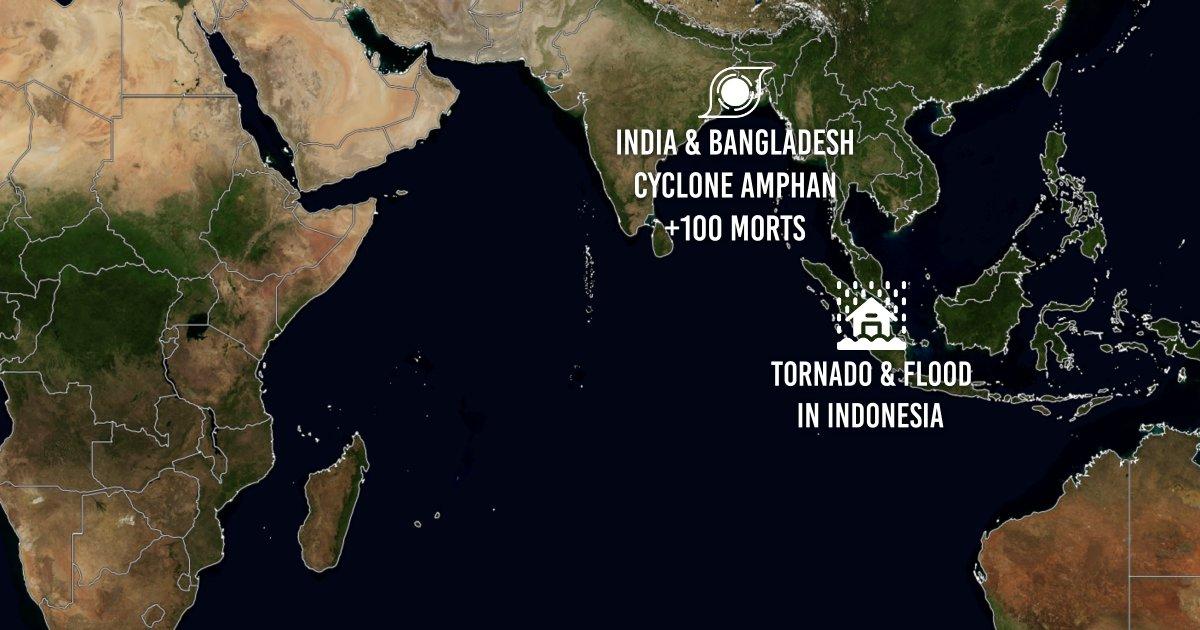 On 26/05/2020
May 26, 2020: 08 UTC
The number of victims of cyclone Amphan which hit India and Bangladesh increased to 112. In the eastern Indian Ocean, severely weather conditions are causing Tornado and flooding in Indonesia.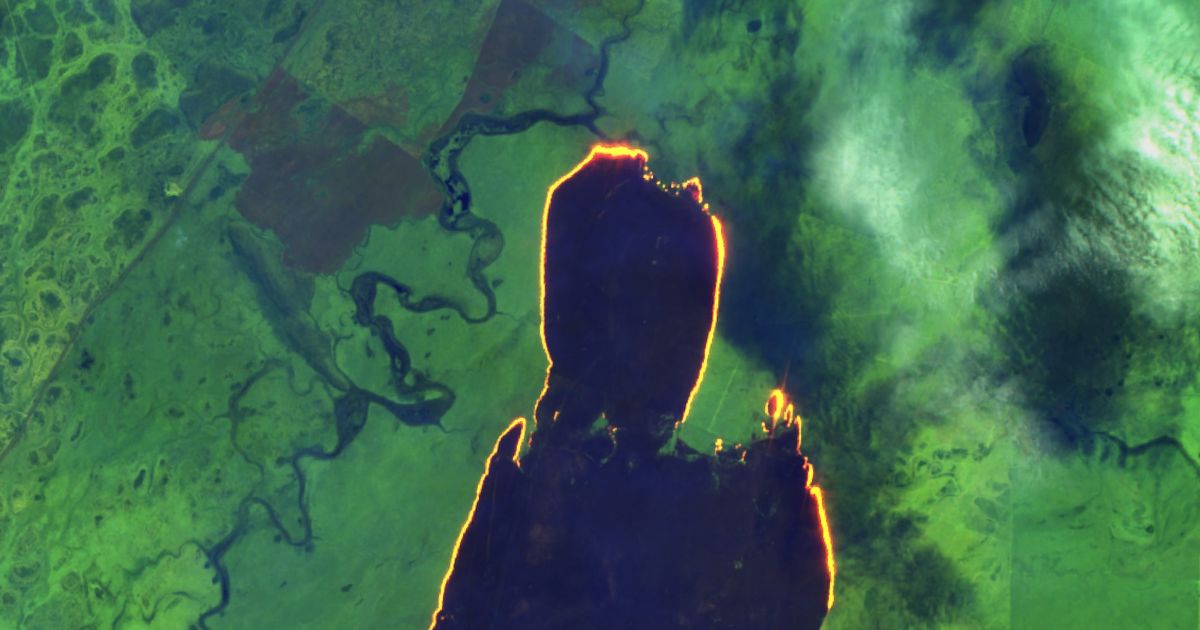 On 23/08/2019
August 23, 2019 - Since July, many fires ravage several regions of South America. From space, different satellites detect these fires with precision to locate fires and realize the extent of the disaster.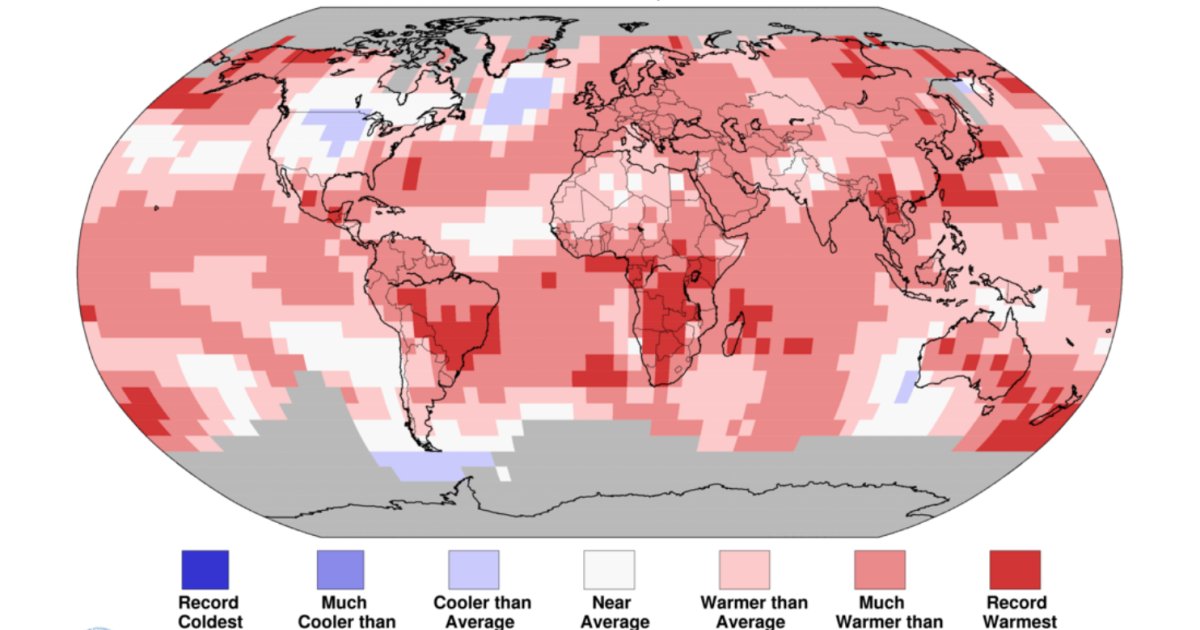 On 19/07/2019
According to a report published by the National Oceanic and Atmospheric Administration (NOAA), June 2019 appears as the hottest June ever recorded worldwide.