Australia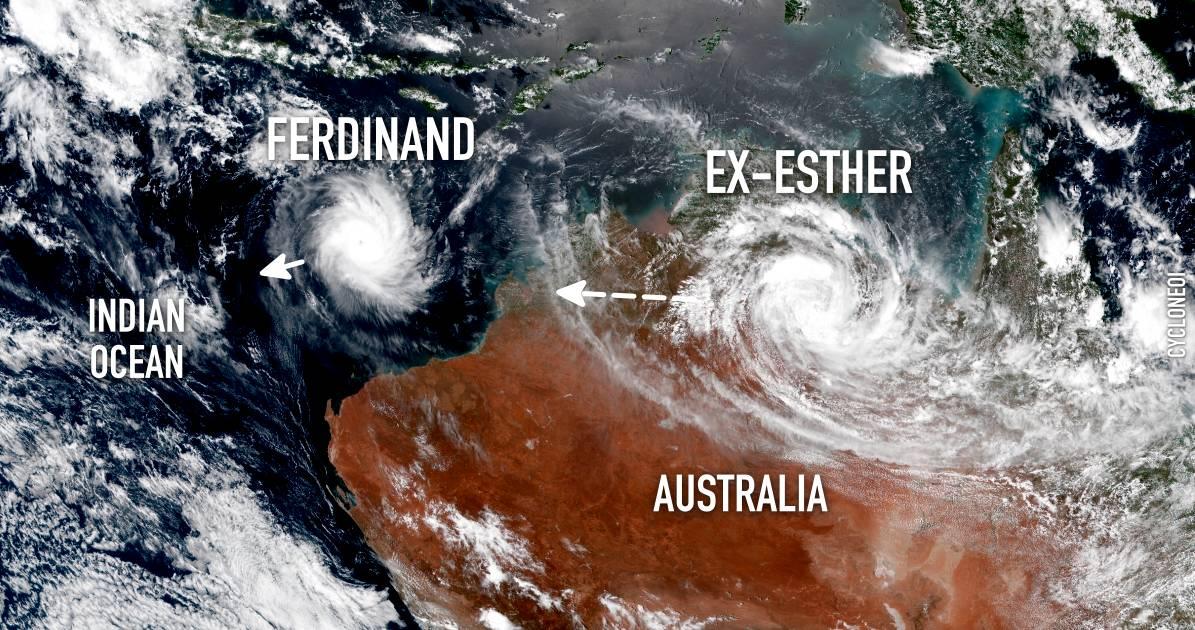 On 25/02/2020
- February 25, 2020: 06 utc -
Cyclone activity is significant in the Australian region. Two systems are monitored, the ex-tropical cyclone Esther which evolves over the North of Australia and the cyclone Ferdinand on the side of the South-East Indian Ocean.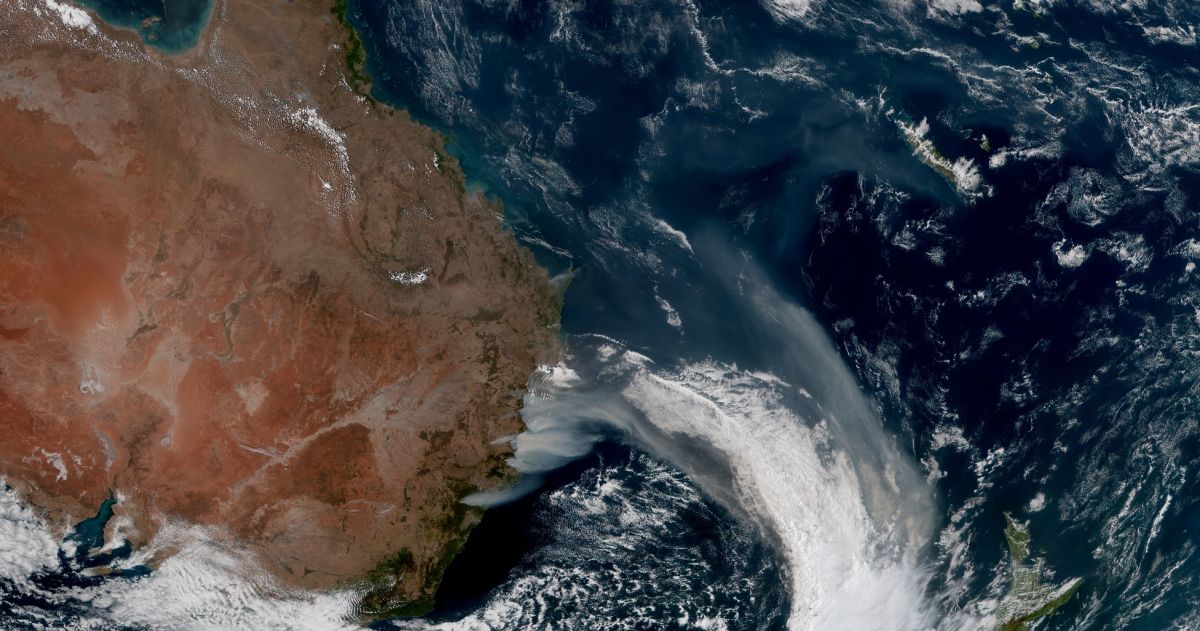 On 13/11/2019
November 13, 2019: 06 UTC - Many areas of New South Wales in Australia have been torching for several days. These fires are so violent and vast that they are visible from space.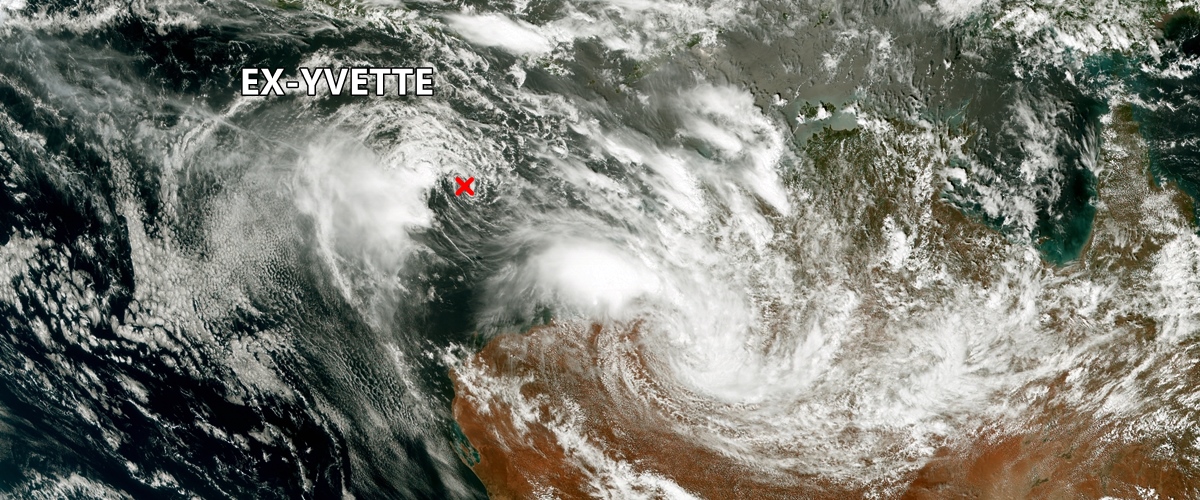 On 23/12/2016
At 0000UTC, the system was positioned by 14.3E and 115.2S at 760 km from Port Hedland on the northwest coast of Australia. It was moving slowly to the east at 6 km/h. The last hours were difficult for Yvette who was downgraded to a Tropical Depression. Perth Cyclone Center indicates that there is still chance for the system to reactivate near the coast.