Why is Japan often the target of typhoons and storms in 2019?
Why is Japan often the target of typhoons and storms in 2019?
October 13, 2019: 11 UTC - Typhoon Hagibis generated torrential rains over Japan, beating many rainfall records. For the moment, there are 14 fatalities and many missing. Hagibis is the 7th system to directly or indirectly affect the main Japanese islands.
Major flood and landslide
Typhoon Hagibis hit Japan in the last 24 hours. The center of the cyclone made landfall on the Izu peninsula shortly before 7 pm (loc). As expected, the system followed a trajectory that made it pass directly over the Kanto and Tohoko, before emerging over the sea by Iwate Prefecture. The special warnings for heavy rain that had been published at the maximum of the degradation, were replaced by warnings.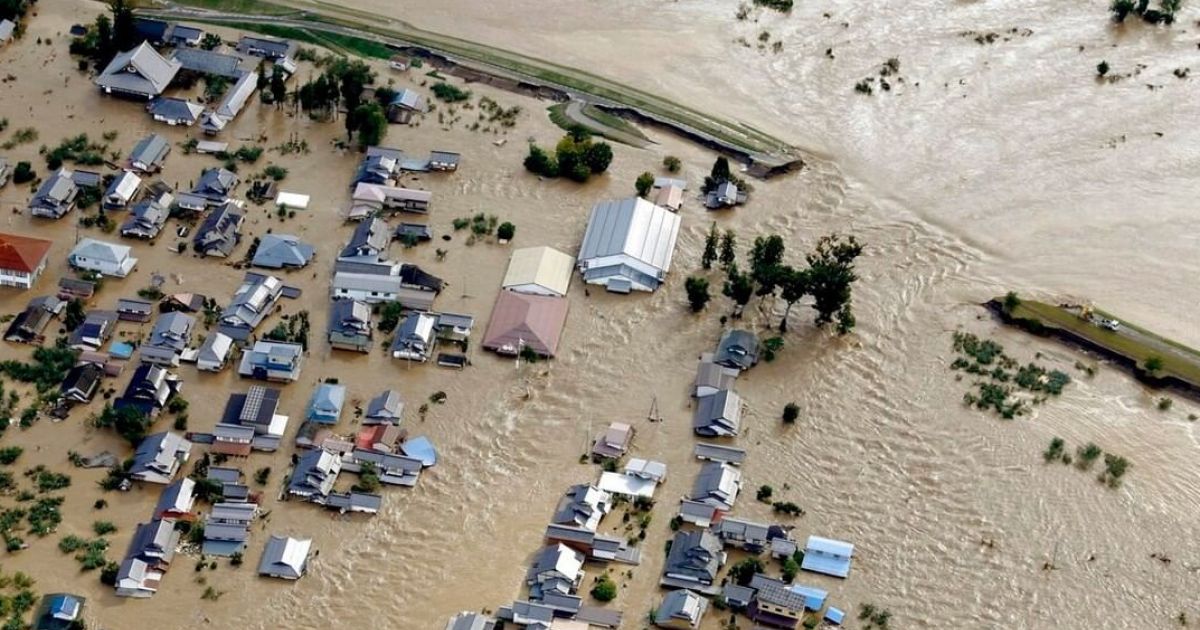 If strong gusts, exceeding 150 km/h were observed in places, it is the precipitation associated with the phenomenon that was the most impressive about this cyclonic episode. Heavy rains, described as never previously observed in some prefectures by the JMA, copiously watered Japan, triggering several special warnings. These rains caused landslides and ruptures of dikes aggravating floods. The typhoon killed 14 people according to the latest report.
Seven impacts in 2019
This season typhoon 2019, is particularly ruthless for Japan. Since the beginning of the tropical cyclone season in the West Pacific, 7 tropical cyclones, including 3 typhoons (Francisco, Faxai and Hagibis) have directly or indirectly impacted the main islands of Japan. Typically, island groups off Japan's southwest, such as the Ryukyu Islands, are the most affected. But this year, several systems have followed parabolic trajectories, bringing typhoons and storms closer to the main islands.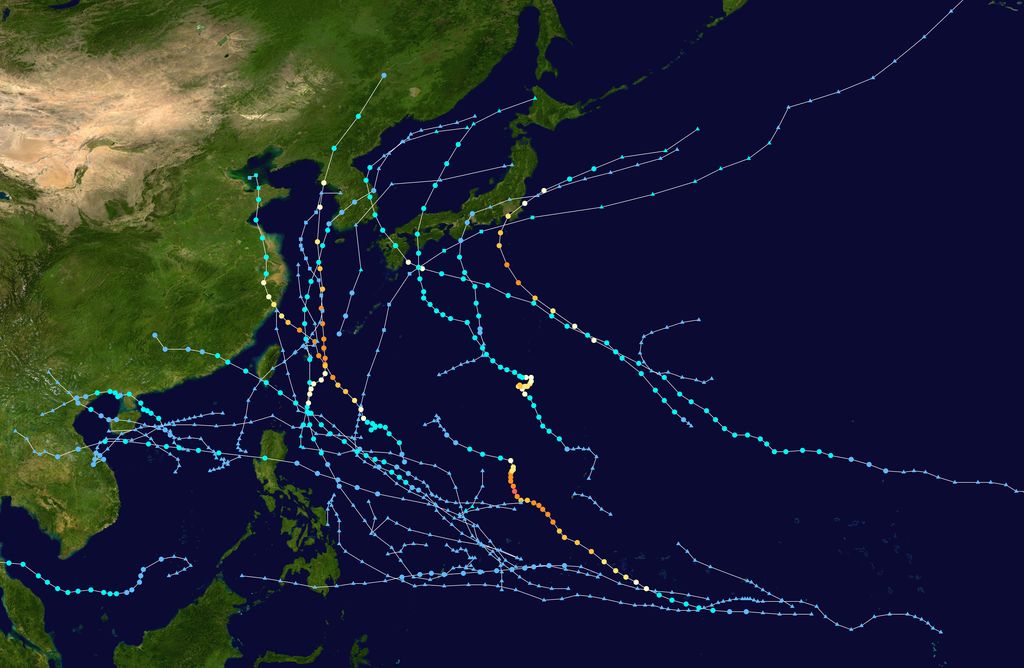 This situation did not only make people unhappy. The Philippine archipelago, usually very exposed to violent typhoons, has been spared for the time being. So far, violent typhoons have been less inclined to follow a westward or west northwestward track, generally dangerous for Philippines. However, this does not mean that the archipelago will remain stay away until the end of the season. The months of October and especially November, have often seen particularly intense typhoons, hitting this country of Southeast Asia.
The end of Hagibis
Hagibis is now moving away from Japan and has completed its extra-tropical transition. Conditions have improved rapidly on Japan. Moreover, a good part of this day of Sunday took place under a blue sky, in particular in Tokyo. Despite the damage and the count of the fatalities that started, a large part of the Japanese have seems already turned the page.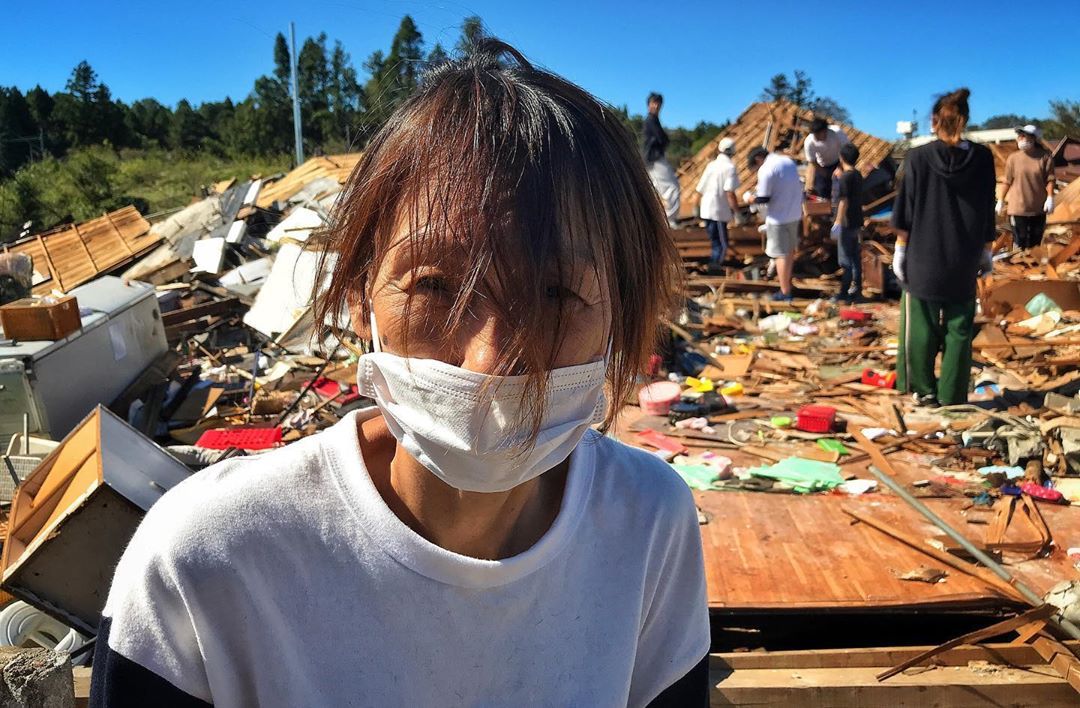 Recall that the japanese, have a very high capacity of resilience, insofar as Japan is significantly exposed to natural disasters of any kind.
PR
Source : JTWC // RSMC Tokyo // Photos : Pete Milnes