Vongfong Launches Typhoon Season 2020 Pacific Northwest
Vongfong Launches Typhoon Season 2020 Pacific Northwest
On 13/05/2020

at 17:31

In Cyclone
0 comments
May 13, 2020: 14 UTC
Cyclone Vongfong launches the 2020 typhoon season in the Pacific Northwest. The system is a threat to the Philippines. He became the first typhoon of the season. the cyclone could strengthen before impacting the east of the archipelago.
Vongfong starts the season
The 2020 Pacific Northwest typhoon season has started. Vongfong is the first system named of the season and has already reached the tropical cyclone intensity. Vongfong generates gusts estimated at 100 kt near the eye according to the center of the cyclones of Tokyo. In recent hours, the typhoon tracked towards west northwestward at the speed of 6 kt.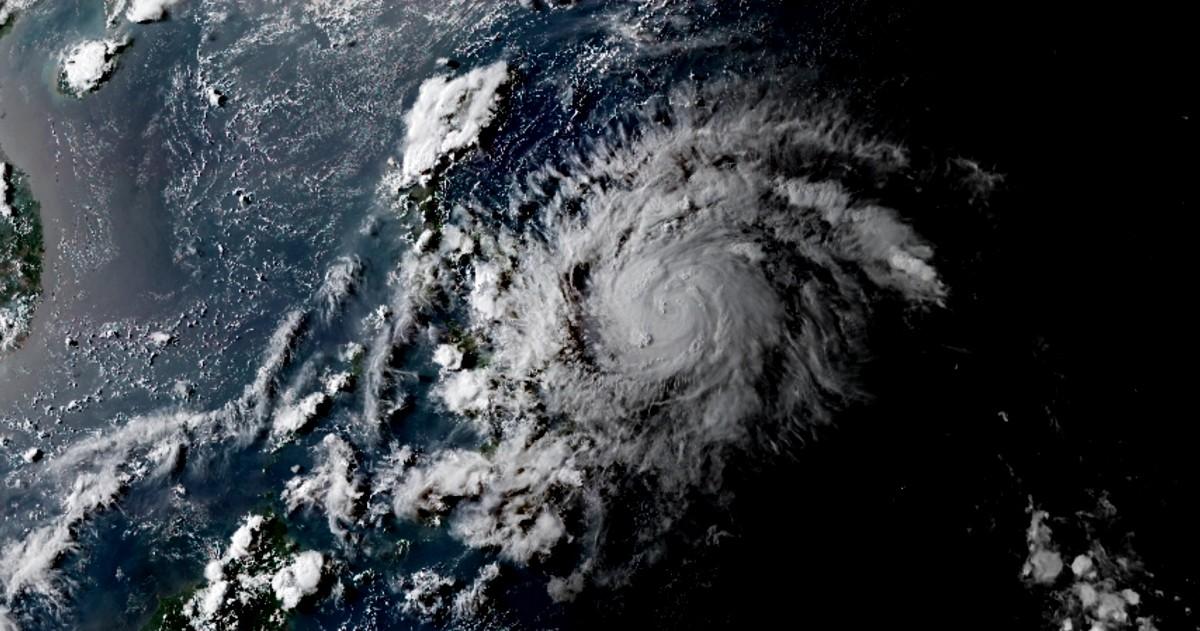 The typhoon evolves in favorable environment to gain even more strength. Wind shear is weak, divergence is excellent with a powerful outflow. Moreover, Vongfong circulates over warm waters. The conditions are therefore favorable for further intensification, if interaction with the land does not hinder the typhoon too much.
Expected impact for the Philippines
According to current forecasts, Vongfong could either follow the East coasts or evolve above the center of Philippines. In any case, the typhoon will impact the archipelago. The system should therefore remain in the immediate sector of Philippines for the next 48 to 72 hours.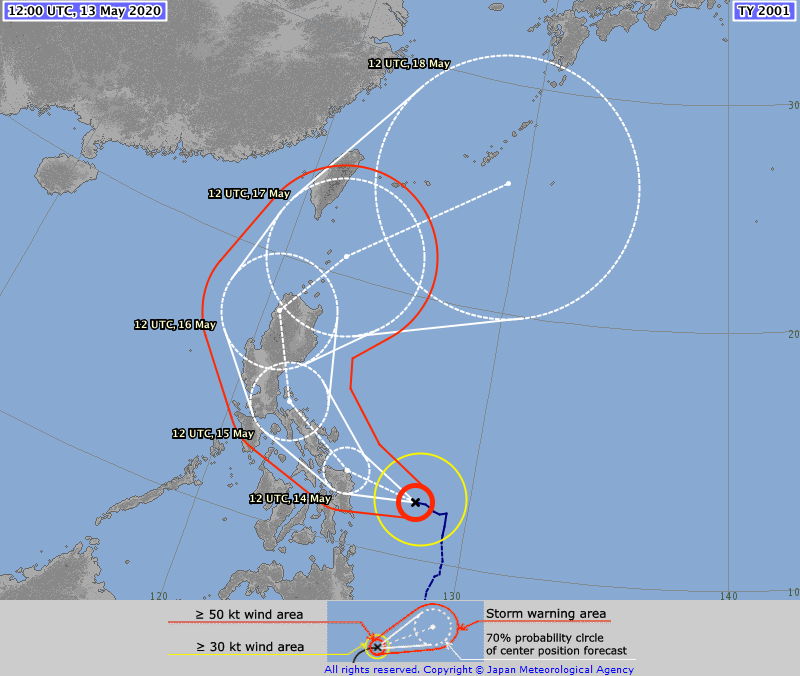 Unfortunately, typhoon season started badly for this Pacific Northwest country, regularly hit by typhoons every season.
PR