Tropical storm PODUL near to landfall over Philippines
Tropical storm PODUL near to landfall over Philippines
27 August 2019: 06 UTC - Tropical system over western Pacific has reached the stage of moderate tropical storm according Tokyo RSMC. He was named PODUL (JENNY) and headed straight for the Northern Philippines that he should cross in the next few hours.
Suspect area initially numbered 99W has become tropical storm PODUL (JENNY for Philippines). According Tokyo RSMC, at 03 UTC, the 10-min average max winds near the center were estimated to reach 35 kt, which corresponds to the minimal tropical storm stage. Center of the system, which is difficult to locate, was approximately near 14.5 ° N and 125.5E at 03 UTC. It was moving rapidly westward at 25 km/h (14 kt).
It is a moderate topical storm intensity that will cross the Philippines over Luzon. Landfall is expected this tonight. The impact will be limited and no cyclonic condition is anticipated. However, a rainy-stormy degradation is already underway on the Northern Philippines. These conditions could generate flashs floods or landslides in areas affected by the phenomenon.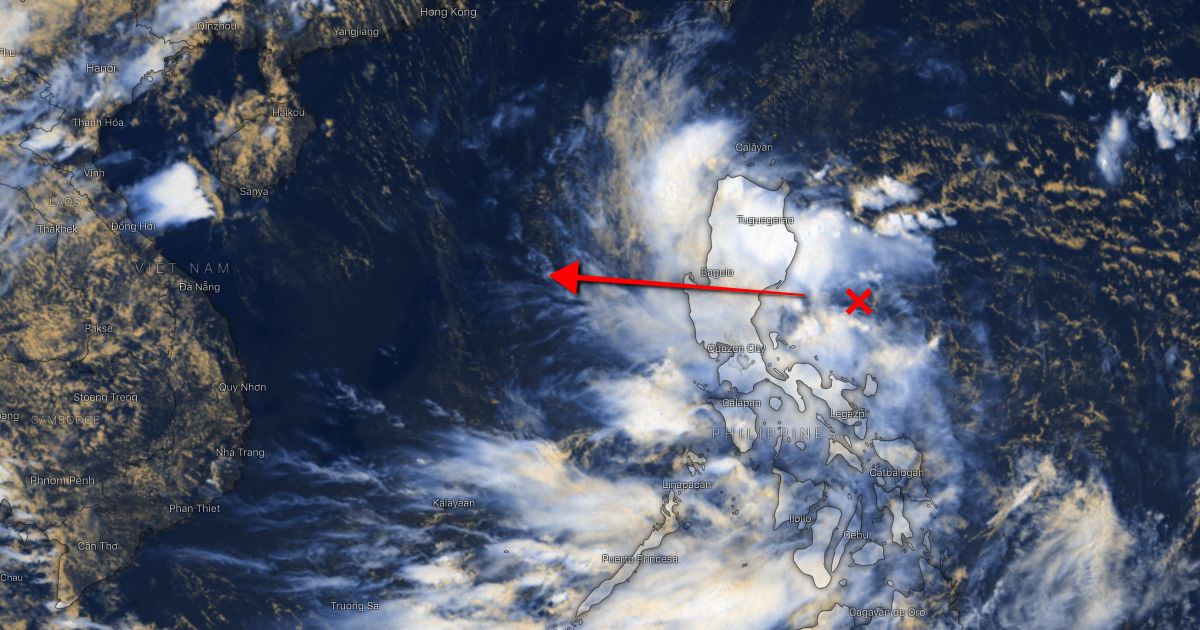 The crossing of the archipelago should be fast according global models. The system would emerge over South China Sea on Wednesday morning. A new phase of incresed is suggested as the system tracked towards Hainan and Vietnam east coast. According latest forecasts, it's not excluded that the minimum stage of severe tropical storm could reached by the next 72h.
Situation will therefore closely monitored when the phenomenon has emerged in the China Sea. The challenge will be to determine what will be the PODUL intensity and what might be the futur threatened areas. For the moment, uncertainty is high for the intensity forecasts. The large size of the system and marginal environmental conditions make forecasts more complex.
PR
Source : Tokyo RSMC / PAGASA
Podul (Jenny) satellite loop - NOAA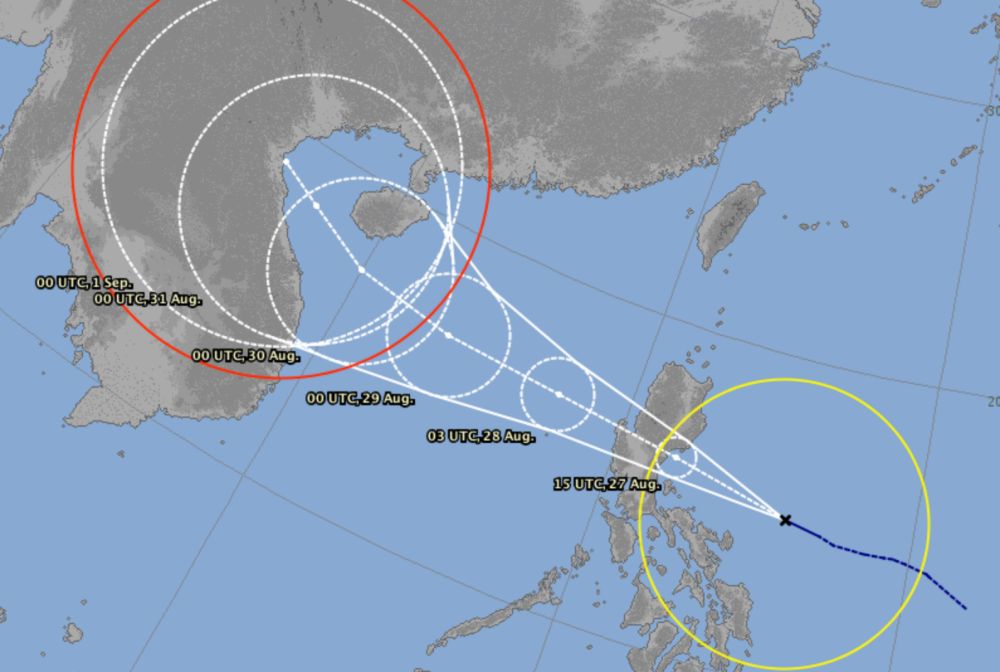 Podul (Jenny) track forecast - RSMC