Tropical Storm DORIAN : Southern Lesser Antilles directly impacted
Tropical Storm DORIAN : Southern Lesser Antilles directly impacted
August 27, 2019: 11 UTC - Tropical Storm DORIAN crosses Southern Lesser Antilles. Center of the system transits near St. Lucia. Martinique is affected by a significant stormy weather. DORIAN will now track towards Hispaniola or Puerto Rico.
As expected, Tropical Storm DORIAN impacts Lesser Antilles. The center of the system passed nearof St. Lucia early morning. Martinique, concerned by the northern quadrant of the low level circulation, is affected by a significant degradation and strong winds. Radar imagery shows heavy rain affecting the island since morning. It also shows the absence of a truly organized core.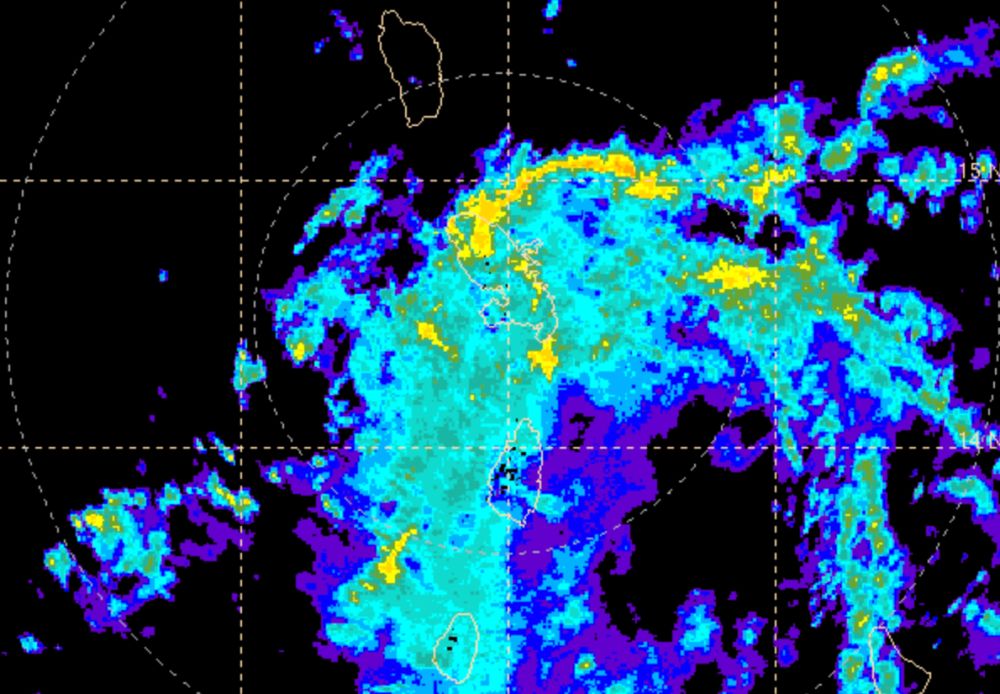 Rains and strong winds are on program of this early Tuesday on Martinique. Wind gusts could be around 100 to 110 km/h in the exposed areas and on the summits of the island. According to Météo France Antilles Guyane, rainfall totals should be for this episode in the range of 100 to 150mm or 200mm locally localy. The rapid evolution towards the West and limited extension of convective activity should make this degradation brief. An improvement of weather conditions could start this afternoon.
St. Lucia was directly tracked by DORIAN. But the influence on the island is very limited. Most of convective activity is located in the northern quadrant. St.Lucia experiences only slight rainfall degradation. The island even seems to avoid the area of ​​strong winds.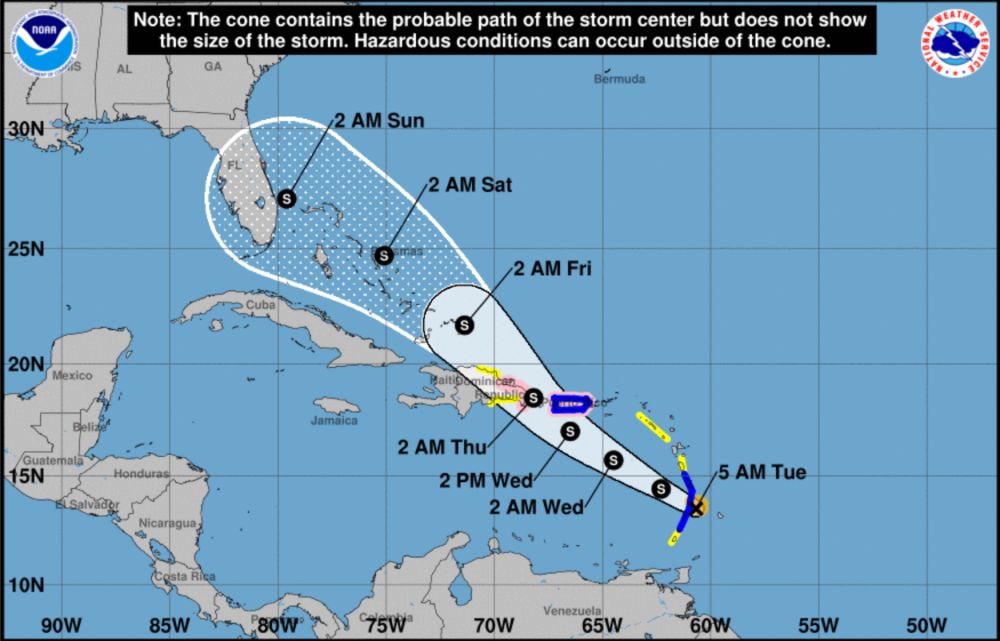 Investigations carried out by the hurricane hunters helped to adjust the intensity. DORIAN is analyzed as a 45 kt tropical storm. Dry air prevents faster reinforcement. As a result, the hurricane stage is no longer considered before arrival in Puerto Rico / Hispaniola area over the next 36 to 48 hours.
However, the future of this system remains particularly complicated to predict. DORIAN small size makes it unpredictable and it will be necessary to keep a close eye on its intensification in the coming days, before the impact on the Greater Caribbean. We are never safe from surprise with this type of phenomenon.
PR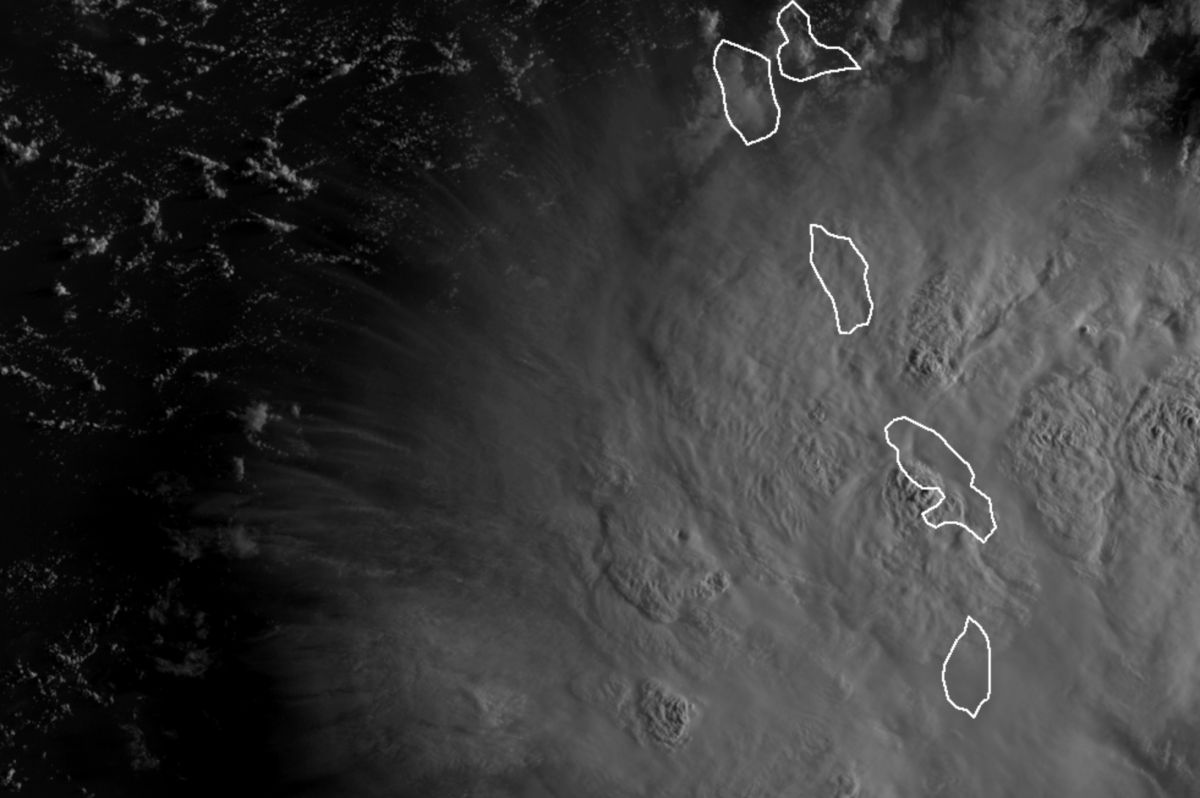 Dégradation marquée sur la Martinique - NOAA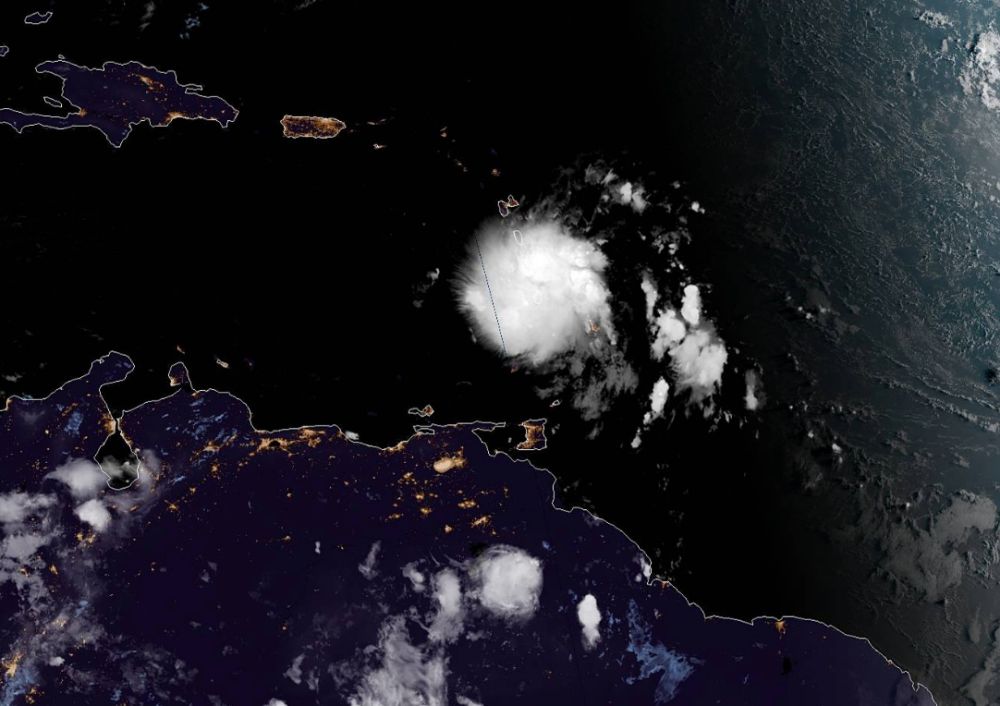 DORIAN est un système compact - NOAA