Tropical cyclone formation expected with potential threat for Pilbara
Tropical cyclone formation expected with potential threat for Pilbara
On 04/02/2020

at 13:19

In Cyclone
0 comments
February 04, 2020: 08 UTC - A tropical storm is expected to form off the west coast of Australia over the next 48 hours. The system could be a potential threat to the Pilbara coasts this weekend.
Impending cyclogenesis
A low evolving over the Australian state of Kimberley. It should emerge over Indian Ocean during Wednesday. The low is expected to deepen due to the warm sea surface temperature along the west coast of Australia. Intensification is expected and the tropical storm stage could be reached Thursday.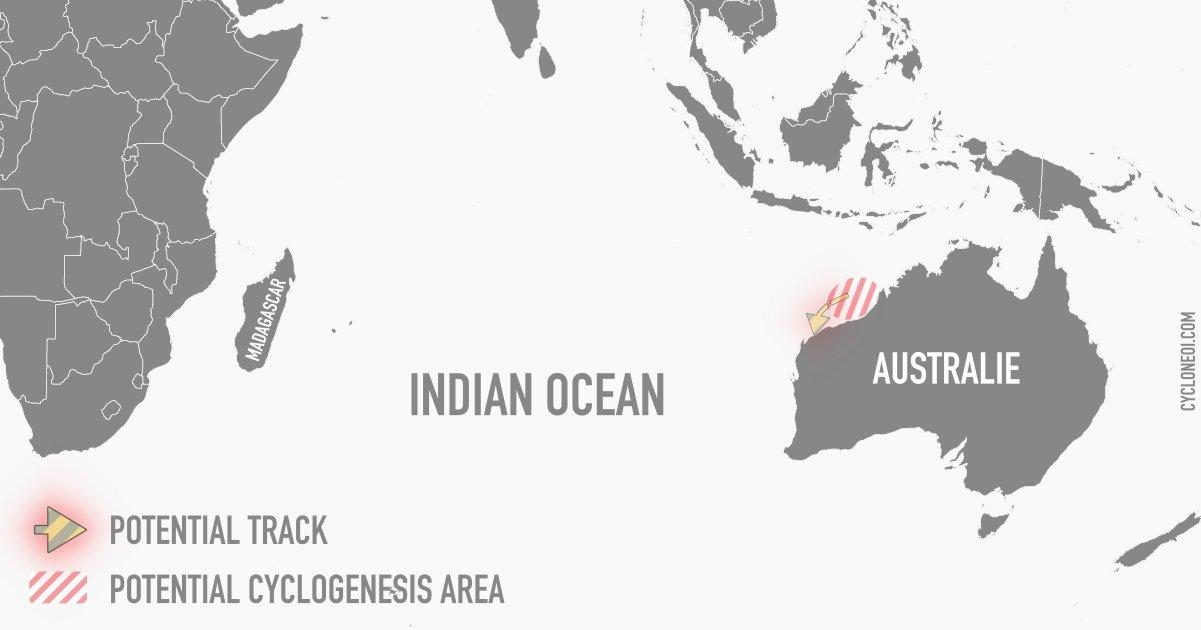 The system could take advantage of favorable environmental conditions in the second half of the week to develop significantly. The euro IFS and Ukmo models guidance are aggressive, suggesting a strong tropical cyclone. The American GFS model is less aggressive, but still considers a mature phenomenon.
Potential threat to Pilbara
The system is expected to tracked toward West Southwestward, surfing over the North-West periphery of the subtropical ridge. This track could continue until the end of the Weekend. From Saturday, a change is expected toward south, sliding with with the offset of the ridge towards the East.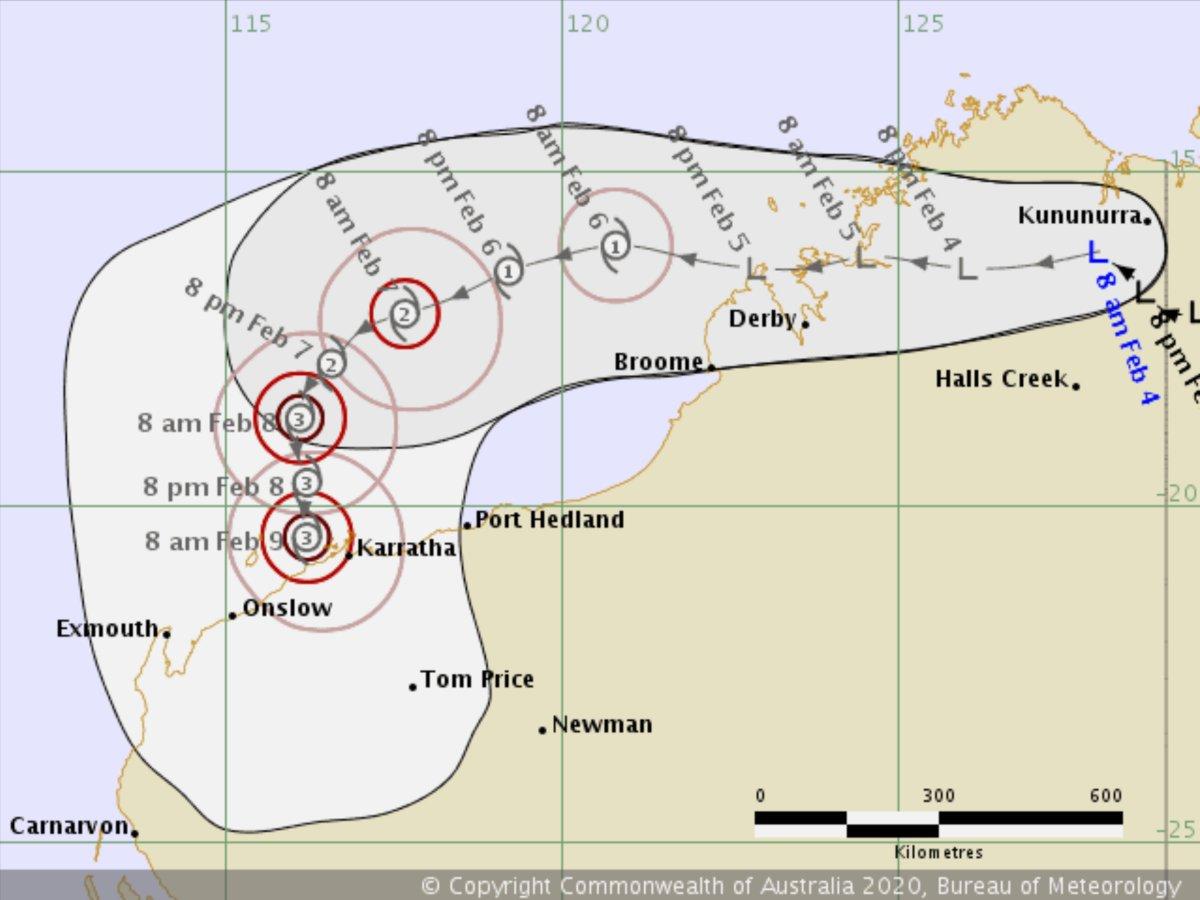 It could represent a threat to the coasts of Pilbara. All of the main global models suggest roughly the same scenario, but with some timing differences. For the time being, a landfall is possible between Saturday 08 and Monday February 10.
PR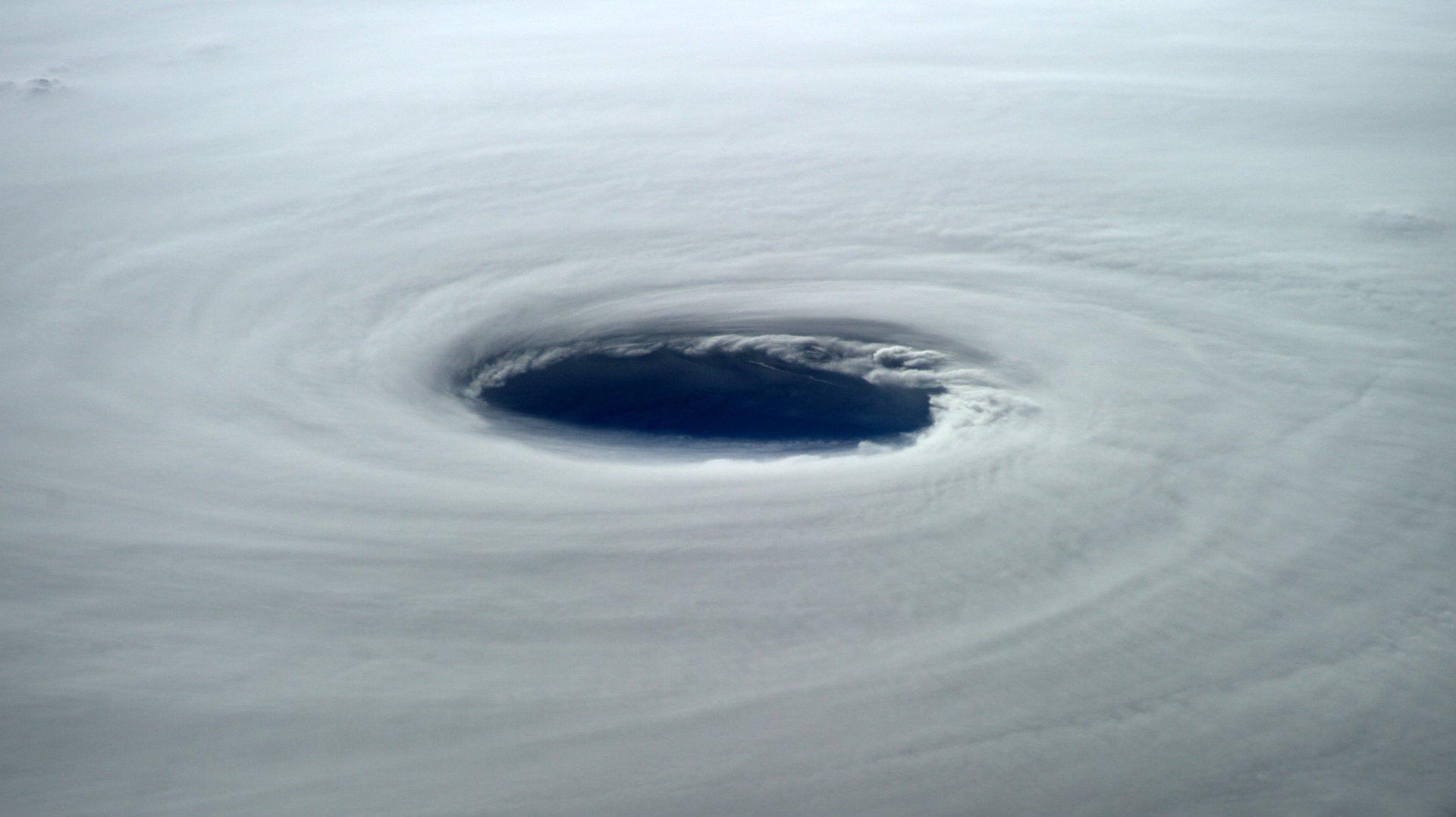 Be informed by email if a tropical cyclone formation is expected over indian ocean. It's free !
I'M REGISTERING
Key points
Cyclogenesis in sight from Wednesday off the Australian west coast
Tropical Cyclone formation expected for the second half of the week
Possibility of a strong system
Risk of direct impact for the Pilbara coasts this weekend