The risk of cyclogenesis increases in Bay of Bengal
The risk of cyclogenesis increases in Bay of Bengal
On 30/04/2020

at 14:59

In Cyclone
0 comments
April 30, 2020: 11 UTC
The latest trends show an increased risk of a tropical storm formation in Bay of Bengal. A cyclogenesis could take place in the first part of next week in Andaman and Nicobar's area.
Increased risk of cyclogenesis
The main global model forecast suggest a tropical storm formation in the first part of next week, in Northern Indian Ocean. The context is favorable for cyclonic activity in Bay of Bengal. An active Madden-Julian oscillation and Rossby wave, could favor development of low level circulation this Weekend, in the area of Andaman and Nicobar Islands.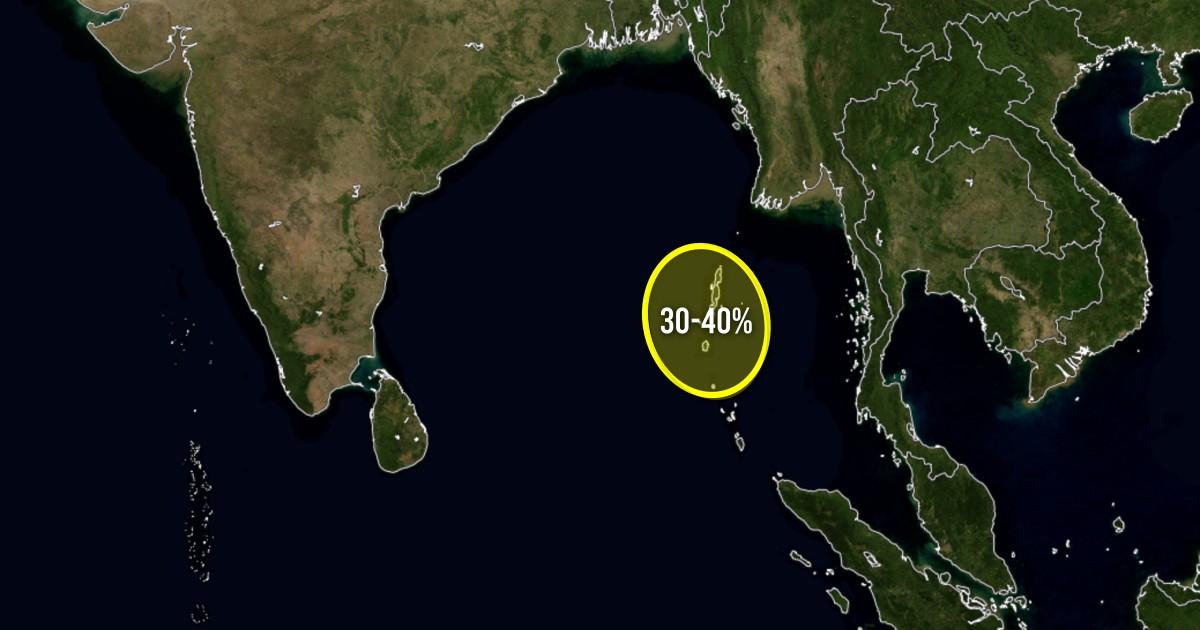 IFS, GFS and NAVGEM agree to strengthen this low at the start of next week. Probabilistic data from the European center on April 29 at 0z, gives a probability of tropical storm formation of 30 to 40% from Tuesday. Note that the British Ukmo model persists with no cyclogenesis, which contributes to maintaining uncertainty about this possible future system.
First peak of activity of the season
Track toward northwestward to northward is for the moment the option mainly suggested by models. However, until an initial low circulation has developed, all of these scenarios are subject to change.
Finally, let us recall that this so-called "pre-monsoon" period corresponds to the first peak of cyclone activity in Northern Indian Ocean, the second being during the last quarter. FYI, the next tropical storm will be named Amphan.
PR