The future tropical storm Damien threatens the Pilbara
The future tropical storm Damien threatens the Pilbara
On 05/02/2020

at 14:52

In Cyclone
0 comments
February 05, 2020: 10 UTC - The suspect area 92S emerging off the coast of West Australia is expected to evolve into a tropical storm. The system could be named Damien in the next 12/24h.
Potentially threatening trajectory for Australia
A low under surveillance for several days in the North of Western Australia is emerging in the Southeast Indian Ocean. It should develop rapidly and reach the tropical storm stage in the next 12 to 24 hours. It will be named Damien, becoming the 3rd system of the 2019/2020 cyclone season on the Southeast part of the Indian Ocean after Blake and Claudia.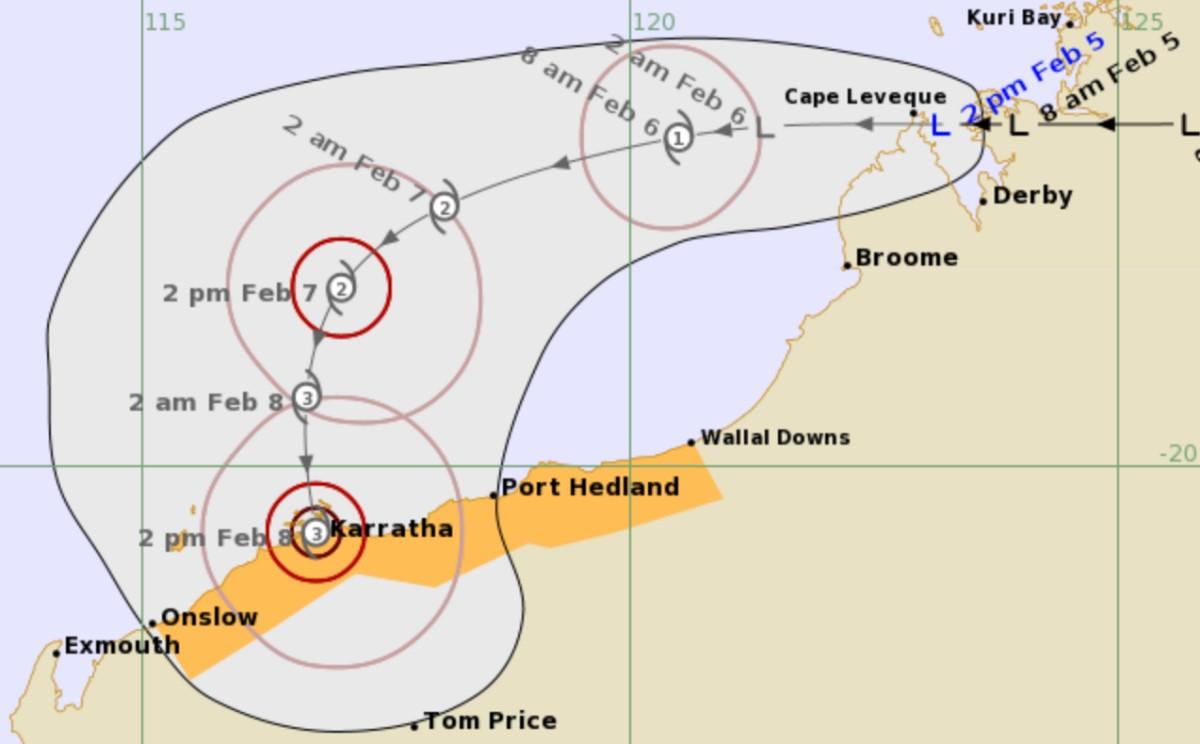 The system should move west southwestward during the next 48 hours under the effect of the subtropical ridge. As of Friday, the system gradually tunr southward, with the offset to the East of the ridge. On this track, the future Damien storm should approach the coasts of Pilbara and potentially landfall Saturday. The potential impact area is still large. It would be between Port Hedland and Onslow.
Uncertainty about future intensity
Conditions are favorable for further intensification. The system will evolve on particularly over warm sea surface temperature (29 to 30 ° C). Divergence should good with the presence of an outflow on the polar side. But the persistence of a moderate to strong windshear could moderate the intensification.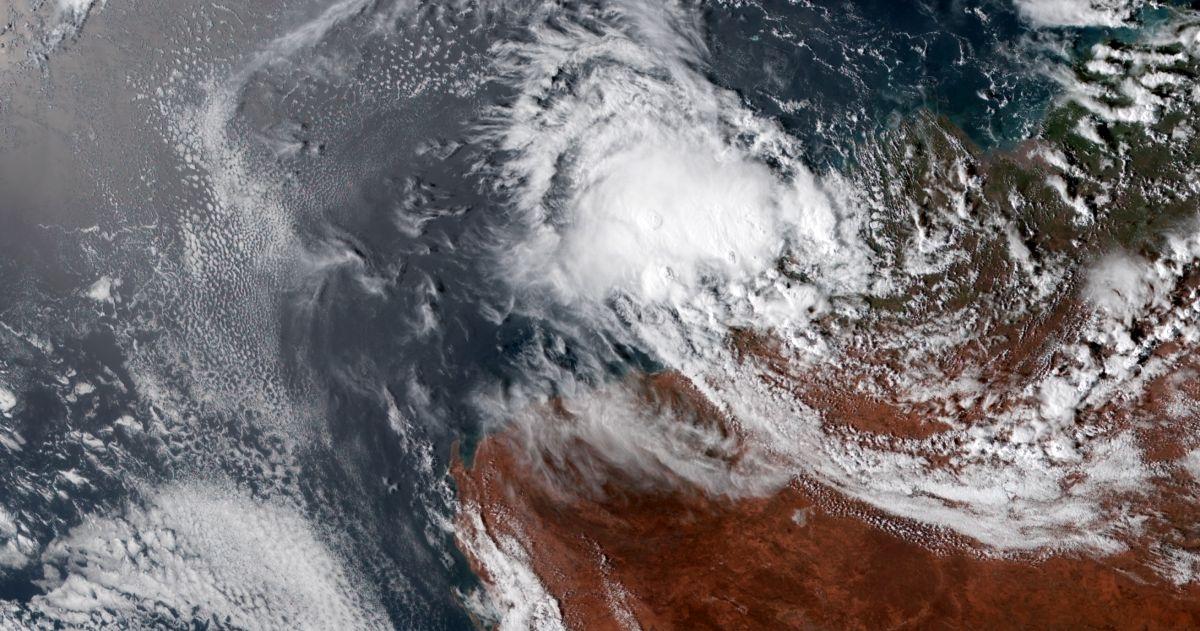 Thereafter, a slightly more marked reinforcement is possible when changing track. Indeed, the South track could allow the system to approch of low shear area. On the other hand, the future intensity of this system is still very uncertain.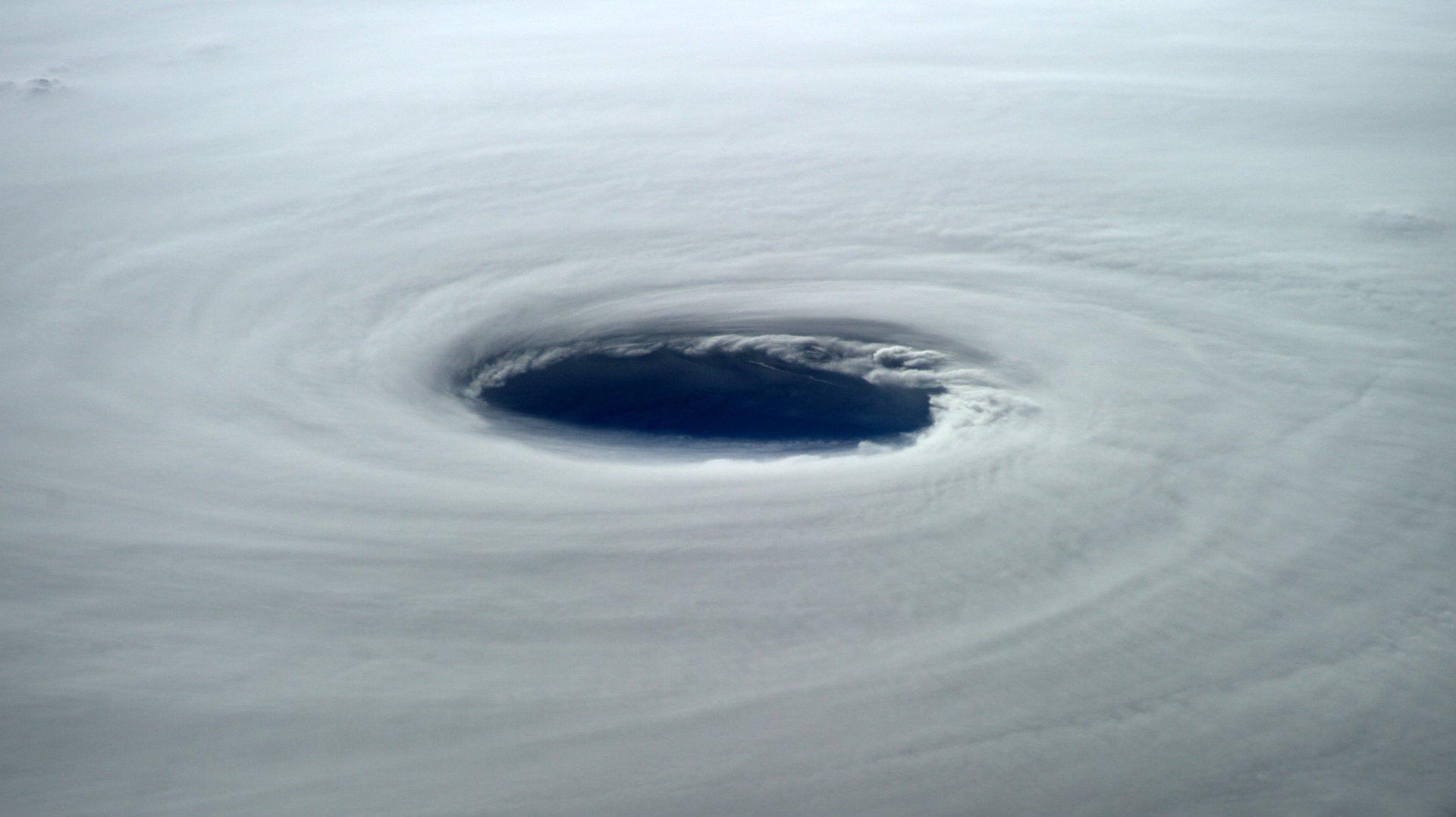 Be informed by email if a tropical cyclone formation is expected over indian ocean. It's free !
I'M REGISTERING
Flood watch
Anyway, there is a real potential threat to the coasts of Pilbara, with a cyclonic impact envisaged this Weekend. Already, flood watch has been issued by the Bureau Of Meteorology for Pilbara and Gascoyne.
PR
key points
Imminent cyclogenesis off Kimberley
A tropical storm over the next 12 to 24 hours off the coast of Western Australia
Risk of potential cyclonic impact on the Pilbara for this Saturday, February 8
Potential impact area between Port Hedland and Onslow
Flood watch issued for Pilbara and Gascoyne