Potential risk of cyclogenesis in Bay of Bengal in the coming days
Potential risk of cyclogenesis in Bay of Bengal in the coming days
April 28, 2020: 09 UTC
The context is favorable to cyclone activity in the Indian Ocean. An active phase of the Madden-Julian oscillation could increase the risk of cyclogenesis in the Bay of Bengal, and launch the 2020 North Indian Ocean cyclonic season.
Favorable context for activity in the Bay of Bengal
Will the northern hemisphere of the Indian Ocean wake up? An active Madden-Julian oscillation (MJO) makes the context favorable to cyclogenesis on the northern part of the Indian Ocean. In response, global models show a cyclogenesis signals in the Bay of Bengal, between this Weekend and the beginning of next week.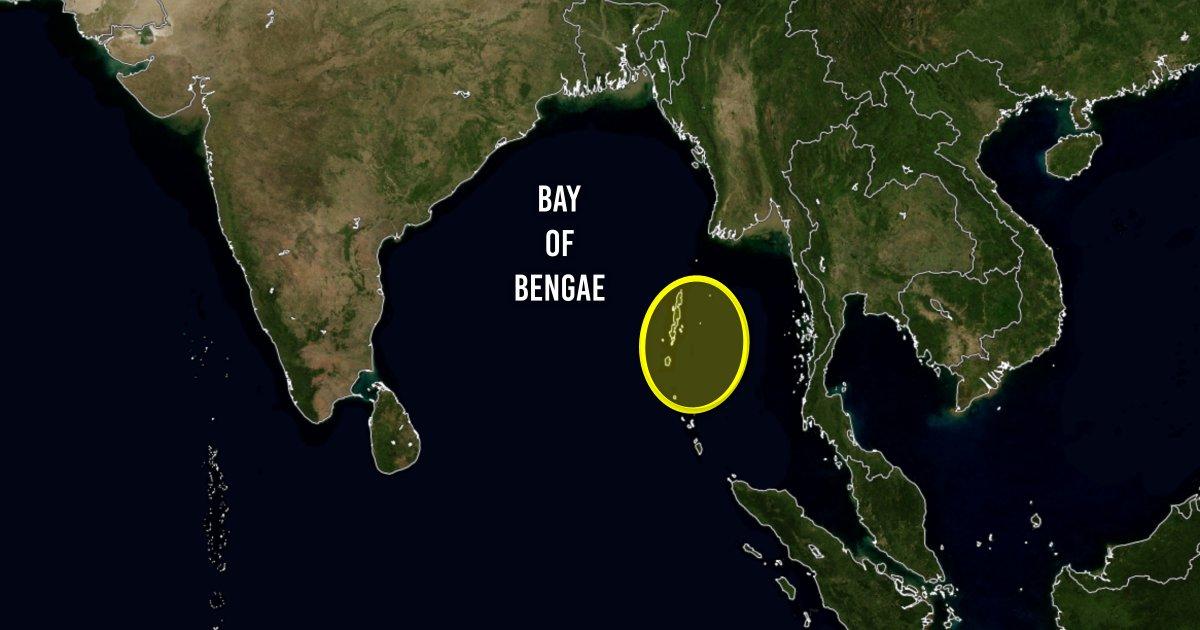 For the moment, the European probabilistic data attributes a low risk (10 to 30%) for the next 5 days, which contrasts with the GFS model who envisages significant faster development. Note that the RMSC New Delhi, in its perspective of cyclogenesis dated April 23, suggests for the week of May 1 to 7, a high probability (68 to 100%) of cyclogenesis in the Bay of Bengal.
The South of the Andaman and Nicobar Islands potential futur cyclogenesis area
This potential future cyclogenesis would emerge from the South of the Andaman and Nicobar Islands. It is still too early to talk about track or intensity. But the first simulations favor a northward or northwestward track. The situation of the coming days will still have to be closely followed for the inhabitants of the archipelago, which could find themselves on the road to a tropical system.
PR