Humberto storm will become a hurricane and threaten Bermuda
Humberto storm will become a hurricane and threaten Bermuda
September 15, 2019: 10 UTC - Tropical Storm Humberto slowly moves away from the Bahamas. It should become a hurricane and track toward Bermuda. Florida is expected to stay away from Humberto.
Humberto storm will become a hurricane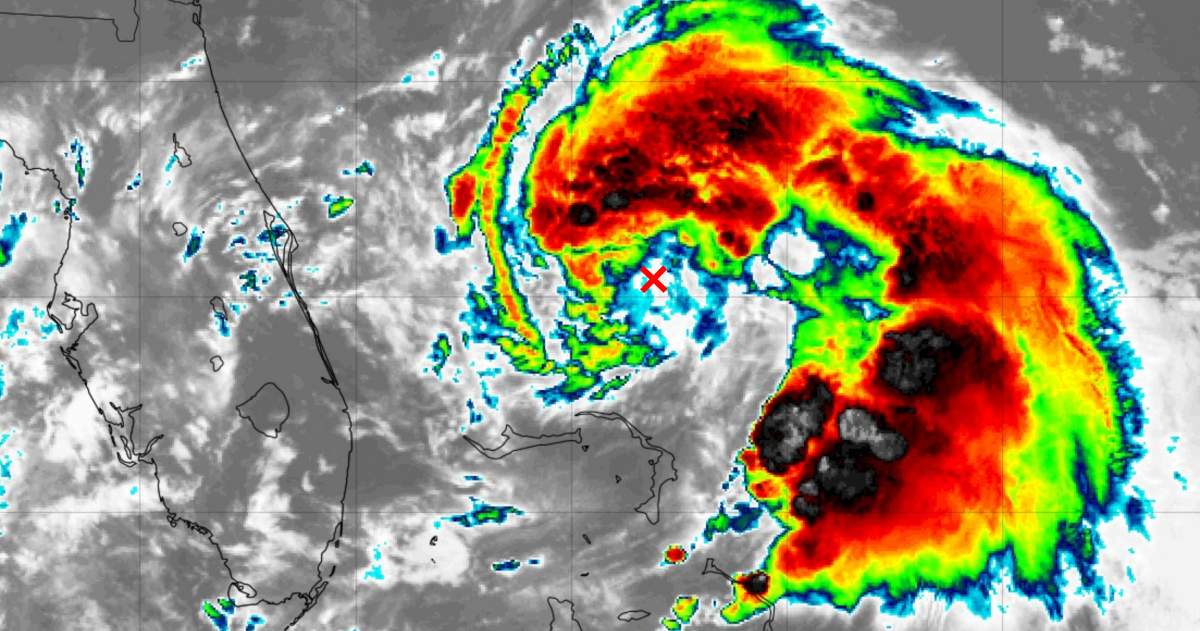 The tropical storm Humberto, which is the eighth storm of the season, is now moving away from the Bahamas. The system is struggling to develop a convective activity above the center due to dry air. But this setback should not last. The other parameters being favorable to intensification. Humberto is expected to strengthen significantly and become a hurricane.
Humberto continues to track North Northwestward slowly. Then, it should to turn Northeastward and East Norhteastward away from the United States. Tropical cyclone could get closer to the bermuda and pass near of the archipelago Wednesday or Thursday. According to National Hurricane Center, Humberto could be a category 2 hurricane, when it pass closer to Bermuda.
large swells from Humberto
These forecasts are still uncertain. The models guidance suggest some differences in the forward speed after the east-northeastward turn. The level of impact for bermuda depends on intensity and the closest point of approach. This we will only know a few hours before the closest.
Warning, large swells from Humberto will affect portions of the northwestern Bahamas and southeastern United States coast during the next few days according NHC. These swells are expected to produce dangerous surf conditions and life-threatening rip currents.
PR
Source : NHC