Hikaa defies forecasts by becoming a dangerous tropical cyclone
Hikaa defies forecasts by becoming a dangerous tropical cyclone
September 24, 2019: 06 UTC - Hikaa defies forecasts by becoming a tropical cyclone, contrary to what was expected. It is henceforth a dangerous phenomenon that will impact Oman at the end of today.
Hikaa definitely stronger than expected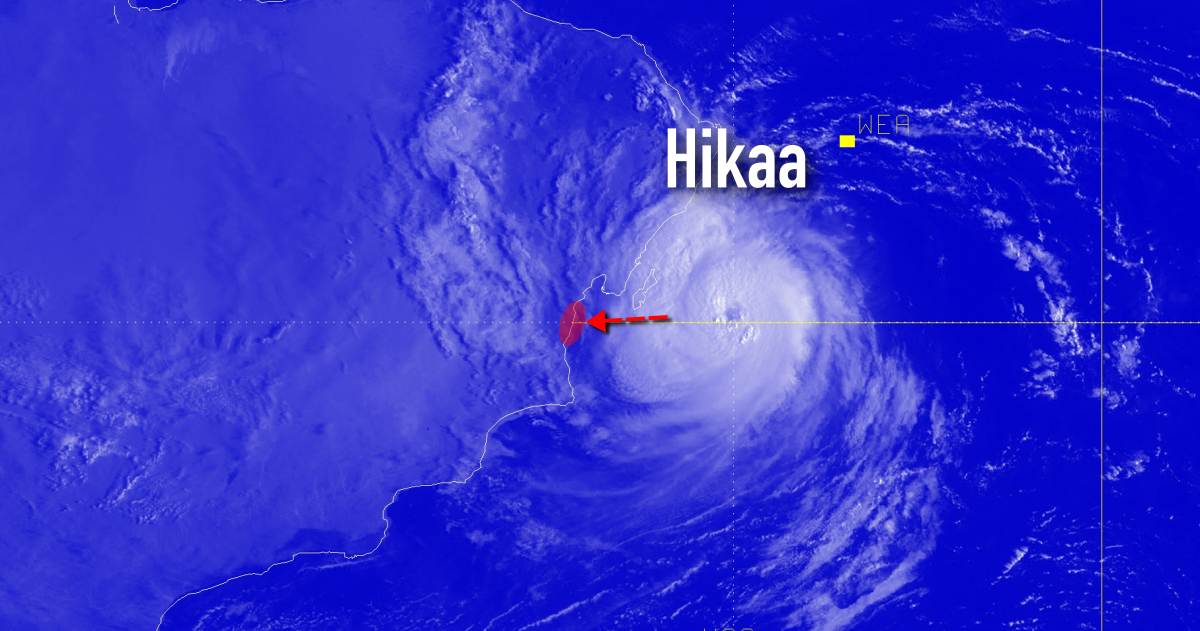 The awakening of the 2019 hurricane season of the North Indian Ocean has been brutal. Hikaa, over Arabian Sea, did not seem to have the potential to become a strong tropical cyclone. The system will refute the initial forecasts that did not see it go beyond the tropical storm stage. It is now a tropical cyclone generating gusts to 105 kt near the eye according to JTWC.
The compact size of the system and the much more favorable environmental conditions have allowed Hikaa to intensify significantly. Yesterday, the consolidation of an intense convection ring around an eye, was an indication that the intensification could be stronger than expected. 24 hours later, it was confirmed with a cyclone now with a solid cloud pattern.
Danger for Oman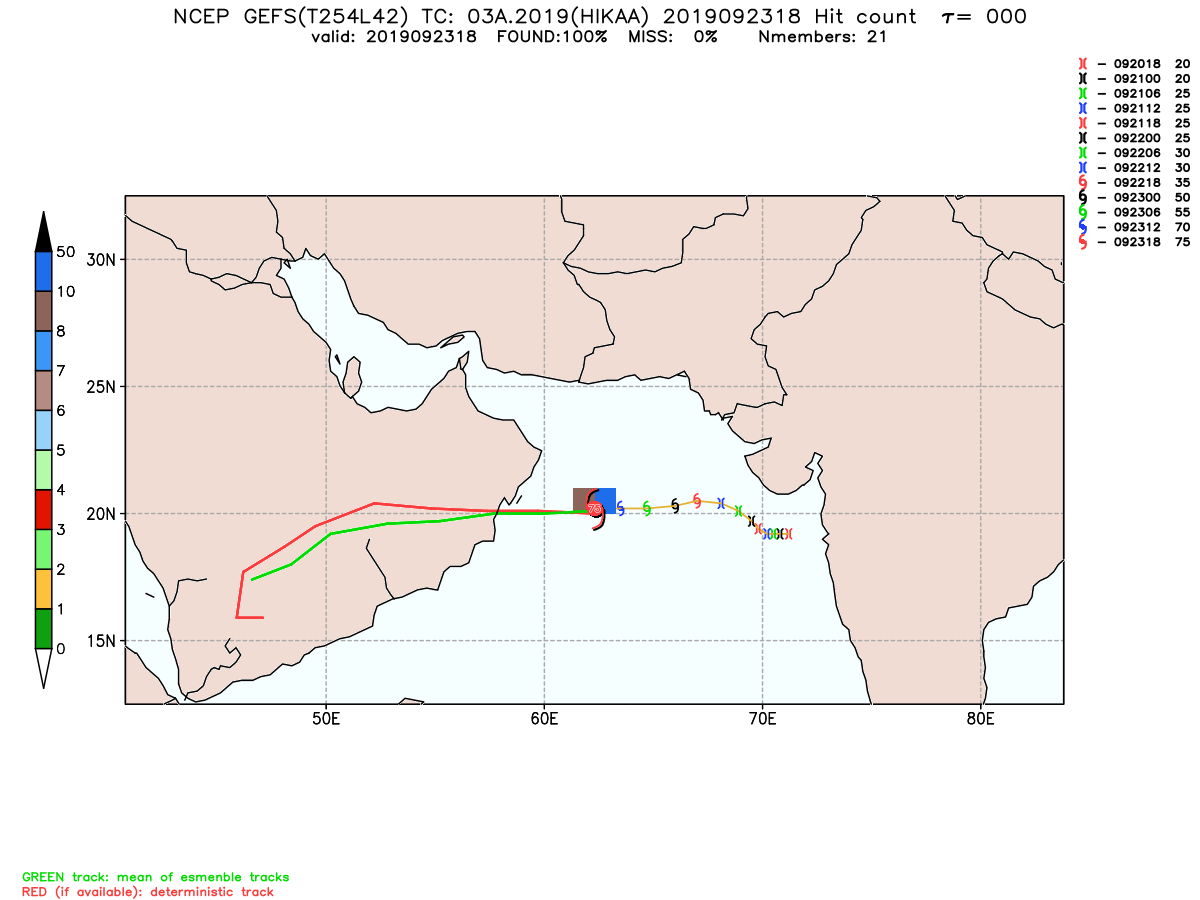 The evolution of the situation is therefore unfavorable for Oman, as it is a dangerous cyclone that is close to the Sultanate. Hikaa track westward toward the Arabian Peninsula. Landfall that is inevitable is expected at the end of today over the coast of Oman near Duqm. Hikaa that may weaken slightly as it approaches the coasts would be strong enough for a potentially severe impact.
PR
Source: IMD / JTWC / NOAA