Future tropical storm Amphan, potential threat for India and Bangladesh
Future tropical storm Amphan, potential threat for India and Bangladesh
On 16/05/2020

at 11:33

In Cyclone
0 comments
May 16, 2020: 07 UTC
The 2020 hurricane season of the North Indian Ocean is launched. The future Amphan storm is forming in the Bay of Bengal and represents a serious potential threat to India and Bangladesh.
Amphan tropical storm coming soon
No doubt ! Satellite imagery for this Saturday morning clearly shows that a tropical storm is forming in Bay of Bengal. This cyclogenesis had been announced for several days and should materialize soon with the formation of tropical storm Amphan off Pondicherry.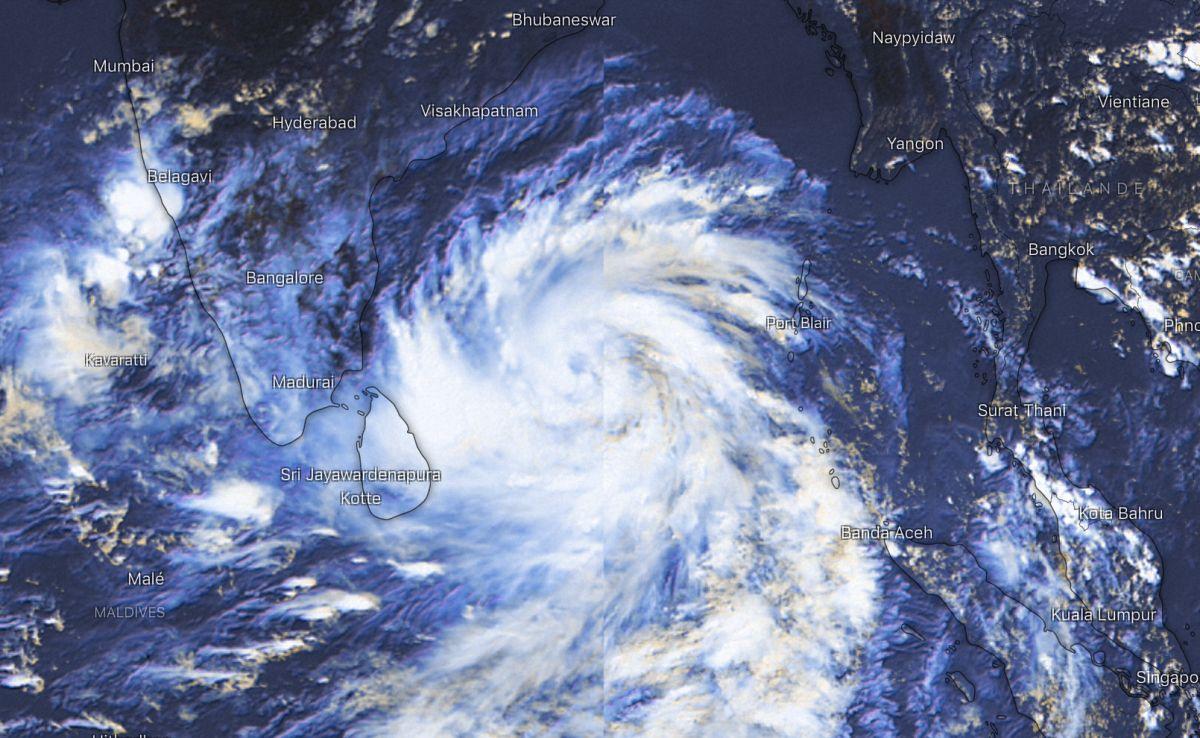 Convective activity is clearly organized, with spiral bands converging towards the center of the system. Environmental conditions are favorable for significant intensification in the coming days. According IFS and American GFS ensemblist, the system has the potential to become a major and powerful cyclone in the coming days.
Pre-Alert Watch in India
Northward track led by a ridge located to the East of the system is suggested. This track presents a potential threat to India and Bangladesh. According to the current scenario, a landfall is possible in an area going from the Odisha coasts to Bangladesh via West Bengal.
A pre-cyclone Watch (Yellow Alert) has been launched for the coastal regions of West Bengal and North of Odisha. This system must be followed very closely, given the potential for intensification and the risk of direct impact. It is in this region that the worst cyclonic disasters took place (cyclone 04B of 1999 more than 10 000 dead, cyclone of Bhola 1970 more than 300 000 dead).
PR