Bangladesh is threatened by Cyclone Bulbul
Bangladesh is threatened by Cyclone Bulbul
November 8, 2019: 09 UTC - Cyclone Bulbul evolving in the Bay of Bengal is a serious threat for Bangladesh. A direct impact on this country particularly exposed to the risk of storm surge is expected during this weekend.
Bulbul a dangerous cyclone to watch closely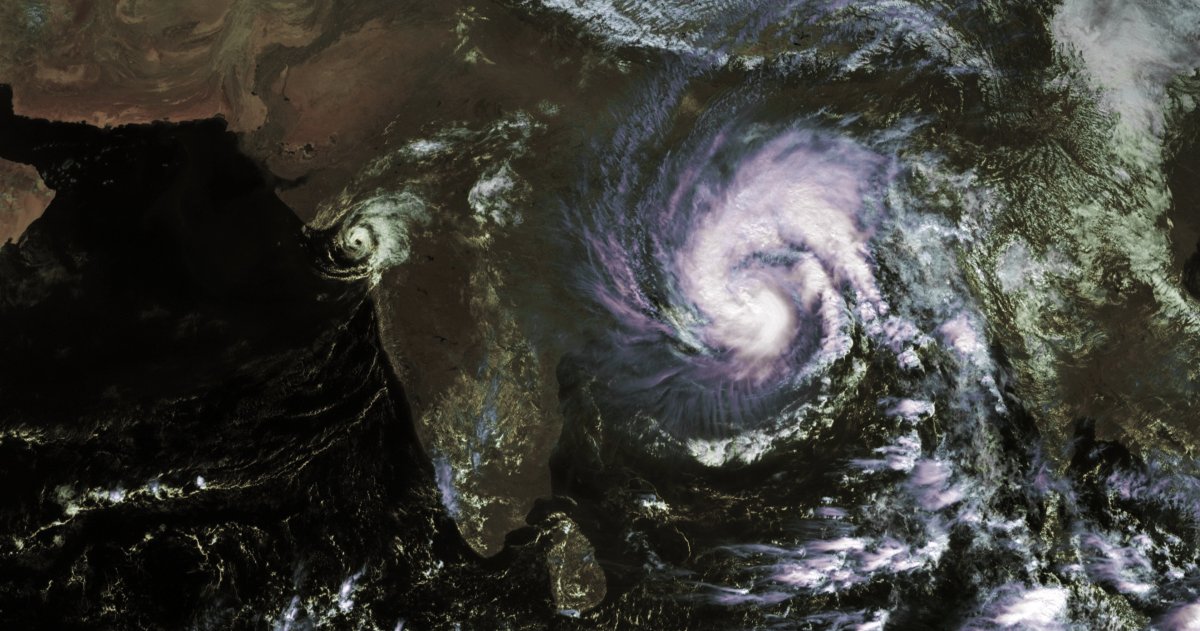 The North Indian Ocean continues to be active. After the cyclones Kyarr and Maha which animated the Arabian Sea, here is the tropical cyclone Bulbul which is currently evolving in the Bay of Bengal. Behind this name hides a potentially dangerous cyclone. According to the RSMC of New Delhi, Bulbul, which comes from the western Pacific, has become a tropical cyclone that is expected to gain more power in the next 24 hours and threatens the northeastern tip of India and Bangladesh.
The main global models agree on a track Northward and Northeastward. These forecasts are unfavorable for Bangladesh, which is thus potentially in the line of fire. This country is particularly exposed to the dangerous phenomenon of storm surge. Bangladesh was the worst cyclone-related human disaster (reportedly 500,000 deaths from the cyclone Bhola in November 1970).
Impact during this weekend!
According to the RSMC of New Delhi, the system could landfall between the Sagar Islands (West Bengal) and Khepupara (Bangladesh) on the night of Saturday 08 to Sunday 09 or early Sunday morning. If Bulbul is expected to decrease before impact, it could still be a tropical cyclone or a strong tropical storm at the time of landfall. The storm surge which is characterized by an abnormal rise of sea level that can lead to catastrophic floods, will need to be closely monitored.
PR
Source: IMD