Amphan has the potential to become a powerful tropical cyclone
Amphan has the potential to become a powerful tropical cyclone
May 17, 2020: 08 UTC
Amphan is the first system of the 2020 hurricane season in the North Indian Ocean. It has the potential to become a powerful and dangerous tropical cyclone. Landfall is expected in the middle of next week over West Bengal or Bangladesh
Amphan first system of the season
Tropical storm Amphan (pronunciation Um-Pun) which evolves in the Bay of Bengal, launches the 2020 cyclonic season of the North Indian Ocean. This start could turn out to be thunderous! Indeed, the system should benefit from environmental conditions allowing it to become a major cyclone. Satellite imagery show the consolidation of a CDO at the heart of the system.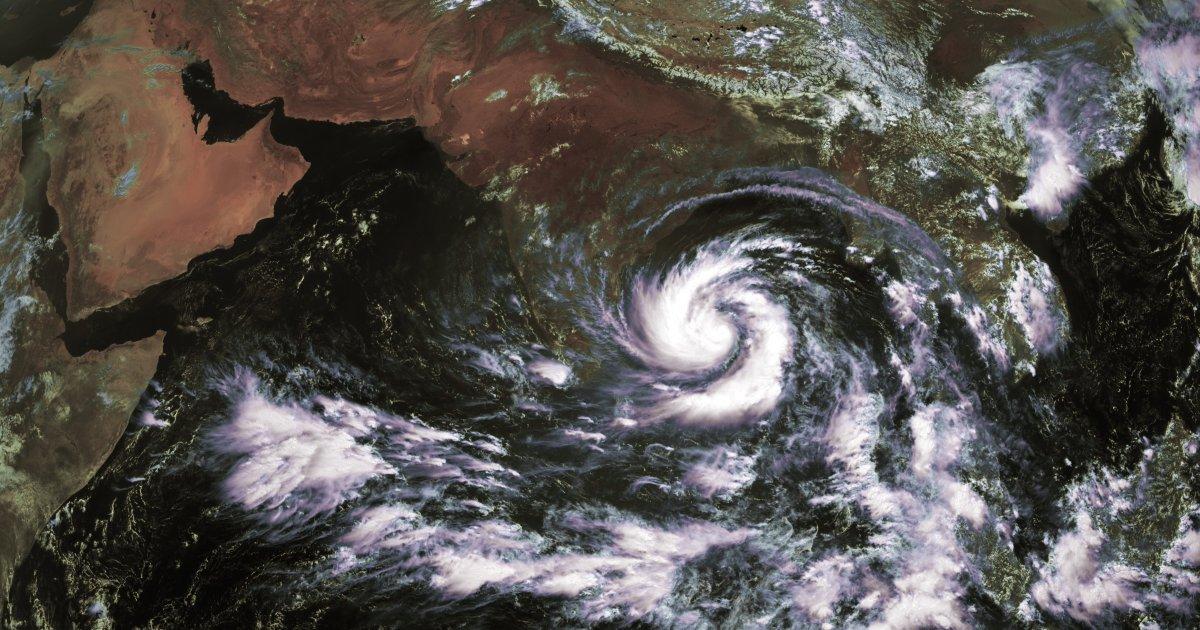 Amphan benefits from powerful outflow which has the effect of imporving the divergence. The sea surface temperature is very warm (30 to 31 °c). Conditions are therefore favorable for significant intensification, which can lead to a powerful and dangerous cyclone.
India and Bangladesh on alert
The trajectory philosophy is well established. A northward to northeastward track is expected, under the effect of a ridge to the east and northwest of the system. On this track, a threat is emerging for West Bengal or Bangladesh for Wednesday. A landfall at a high intensity in the middle of next week is suggested.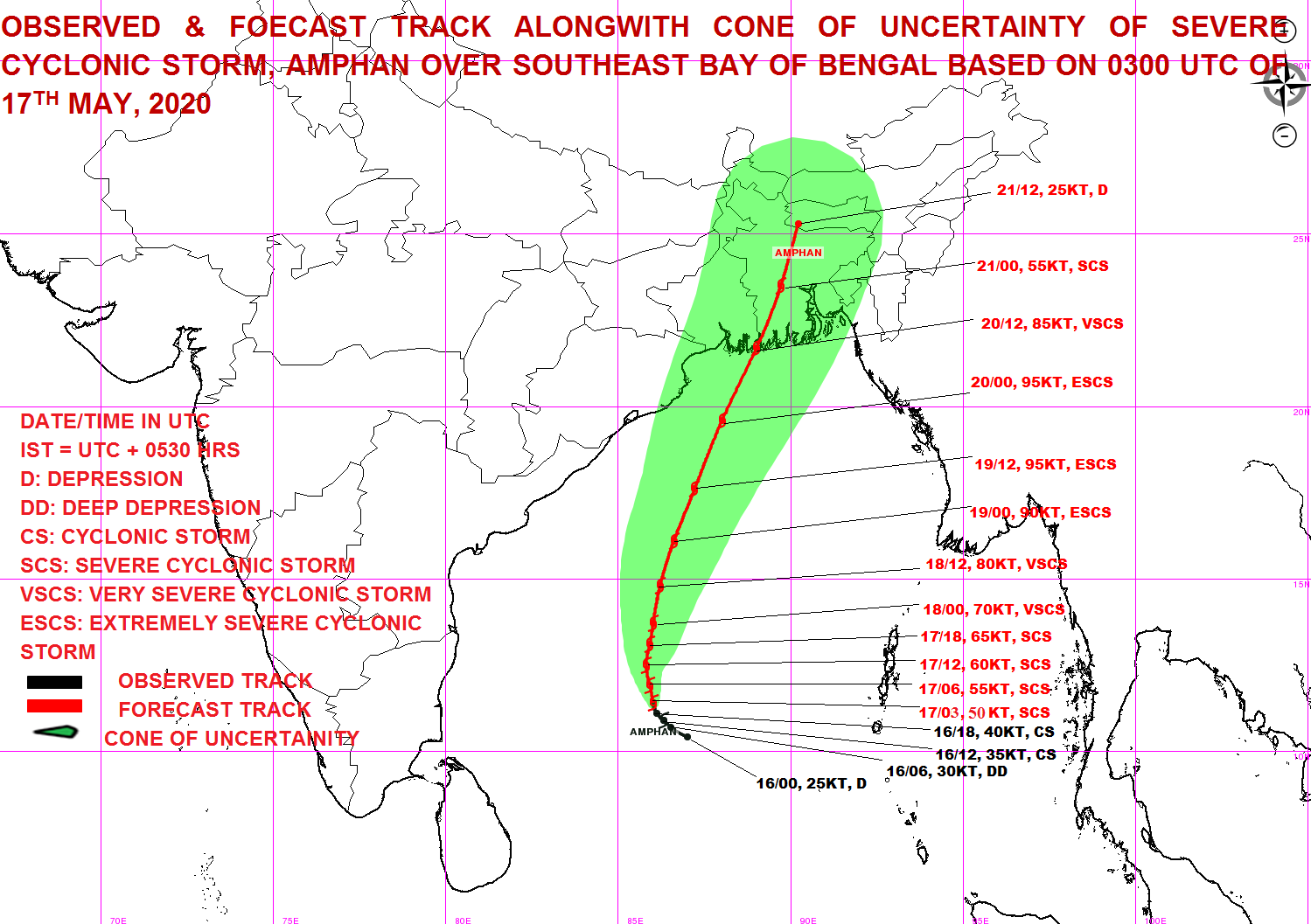 It's too early to have a precise idea of ​​the area that will be directly impacted. But due to the threat, alerts are going on :
INDIA
Pre-Cyclone Watch (First level of alert 3): Odisha Coast
Cyclone Alert (Second level of alert 3): West Bengal Coast
BANGLADESH
Signal n ° IV (on XI) for the Ports of: Chattogram, Cox's Bazar, Mongla and Payra
PR